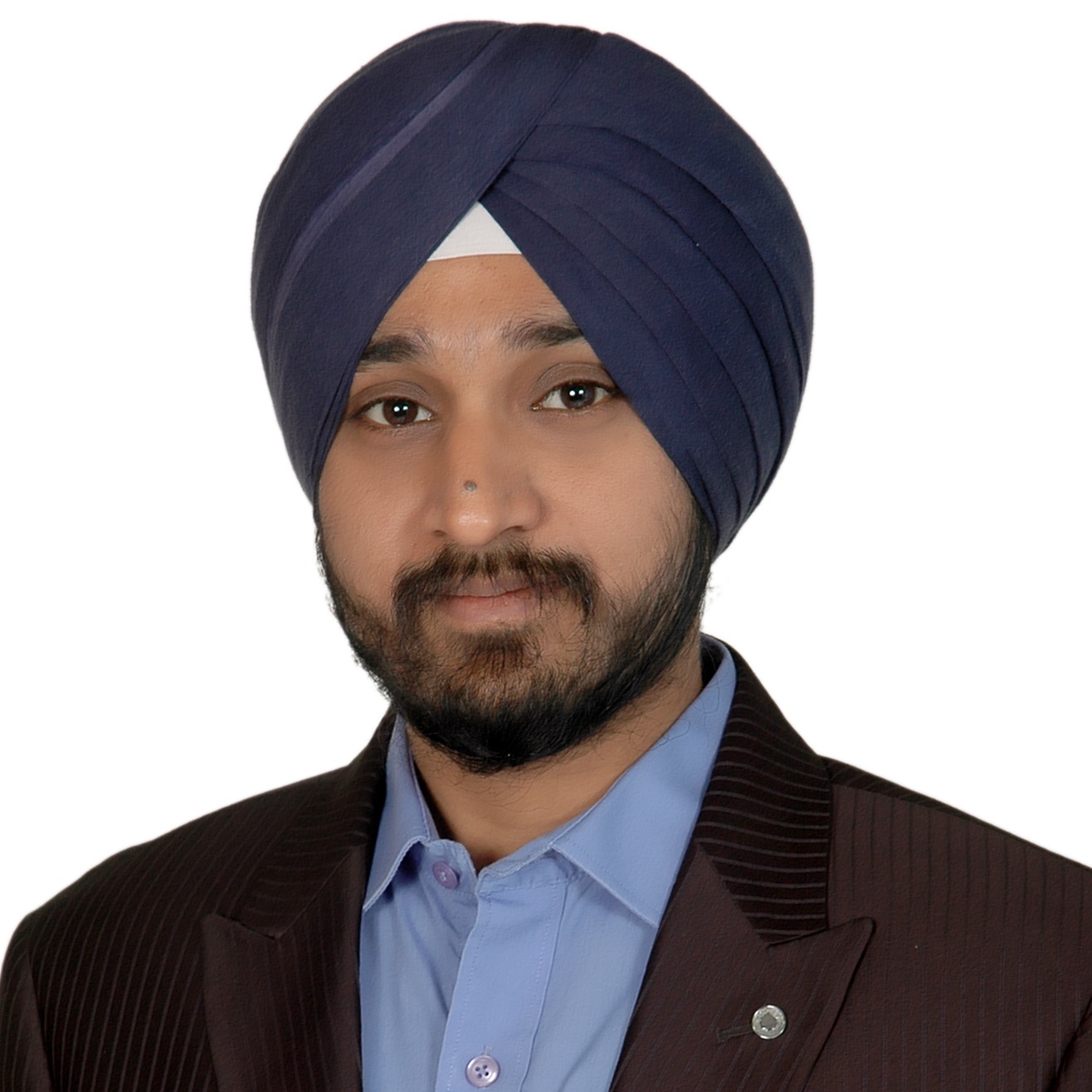 Inderpreet Singh
Data & AI - Domain specialist & Data scientist
As a market data partner, I am responsible for building unique propositions that help our clients win with Data & AI. That covers the spectrum of our services from data strategy, platform, intelligent products to building the decision factory. My technical background as a data scientist and domain expertise allows me to bridge the gap between business leaders and the delivery teams. 

With experience working across multiple industries – retail, CPG, technology, financial services and healthcare – I bring innovative ideas to solve our client's most complex problems. Having worked extensively on marketing analytics and risk management, I have delivered innovative solutions that enhance clients revenue streams and bring efficiencies.

I have spoken at conferences on topics such as data science, reinforcement learning and dynamic pricing for hospitality. I have also published articles like "Dynamic pricing for the hospitality industry."