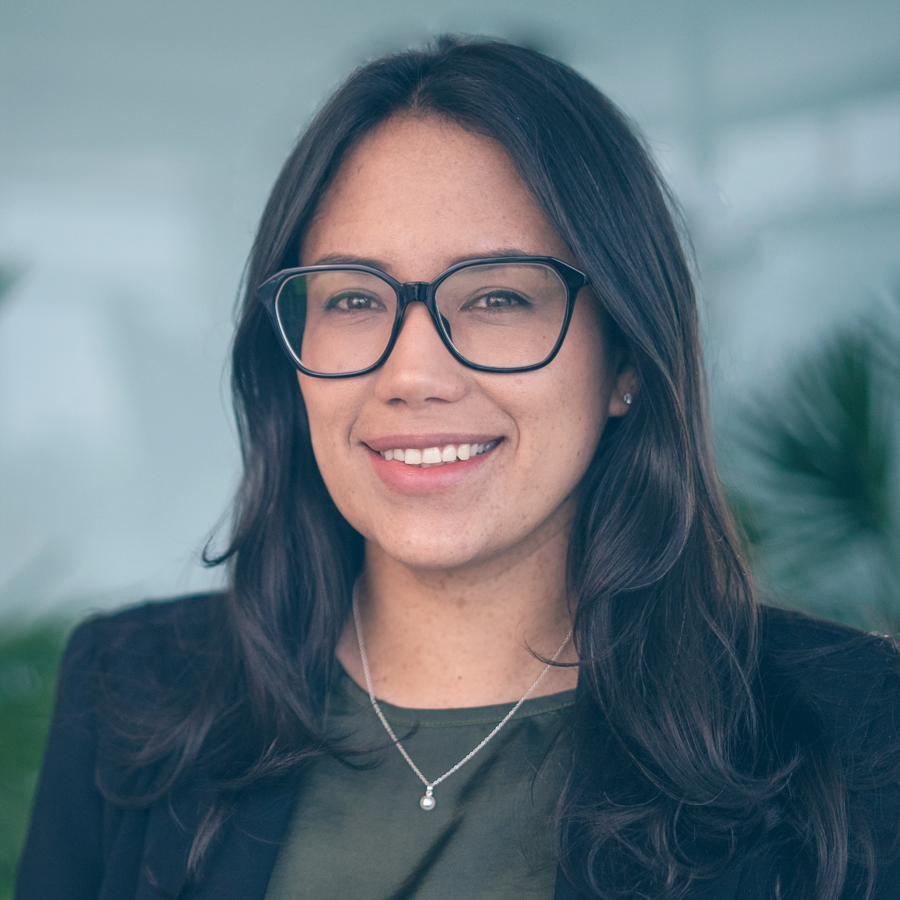 Daniela Villavicencio Almeida
Global Recruitment Project Manager
Daniela joined Thoughtworks Ecuador in 2015 as part of the Recruiting team. She was excited to work for a company that embraces diversity and values what each person has to offer. As for her, Thoughtworks has welcomed her contributions in the areas of talent acquisition and other talent-related expertise.
Since joining Thoughtworks, I have experienced remarkable growth, both personally and professionally. Starting as a Recruiting Coordinator, she quickly rose to Regional Recruiting Leader, where she led the effort to open our Chile office.
Until 2022 she was the Head of Recruitment for the Ecuador office, which helped grow and strengthen our team. She currently serves in a Global Recruitment role in the Barcelona, Spain office.
She is passionate about incorporating technology, supporting diversity and promoting social justice.