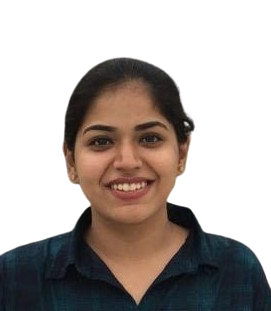 Avneet Kaur
Business Analyst
I have a techno-managerial background and am currently working as a Business Analyst at Thoughtworks. My role requires that I bridge the gap between IT and the business using data analytics to assess processes, determine requirements and deliver data-driven recommendations and solutions to our clients and stakeholders.
I have explored multiple domains from General Insurance to Digital Public Goods and more. I have worked with Thoughtworks' Digital Transformation and Operations service line and the Innovation lab to help clients adapt, grow and thrive in the face of constant disruption.
Prior to Thoughtworks I was an eCommerce Analyst at Paxcom India (P) Ltd; a Paymentus Company where I worked with the world's leading brands like PepsiCo to execute their eCommerce-driven retail strategy by providing them with detailed analytical solutions.
I am an alumna of the Thapar Institute of Engineering and Technology and consider myself an explorer and an avid learner.