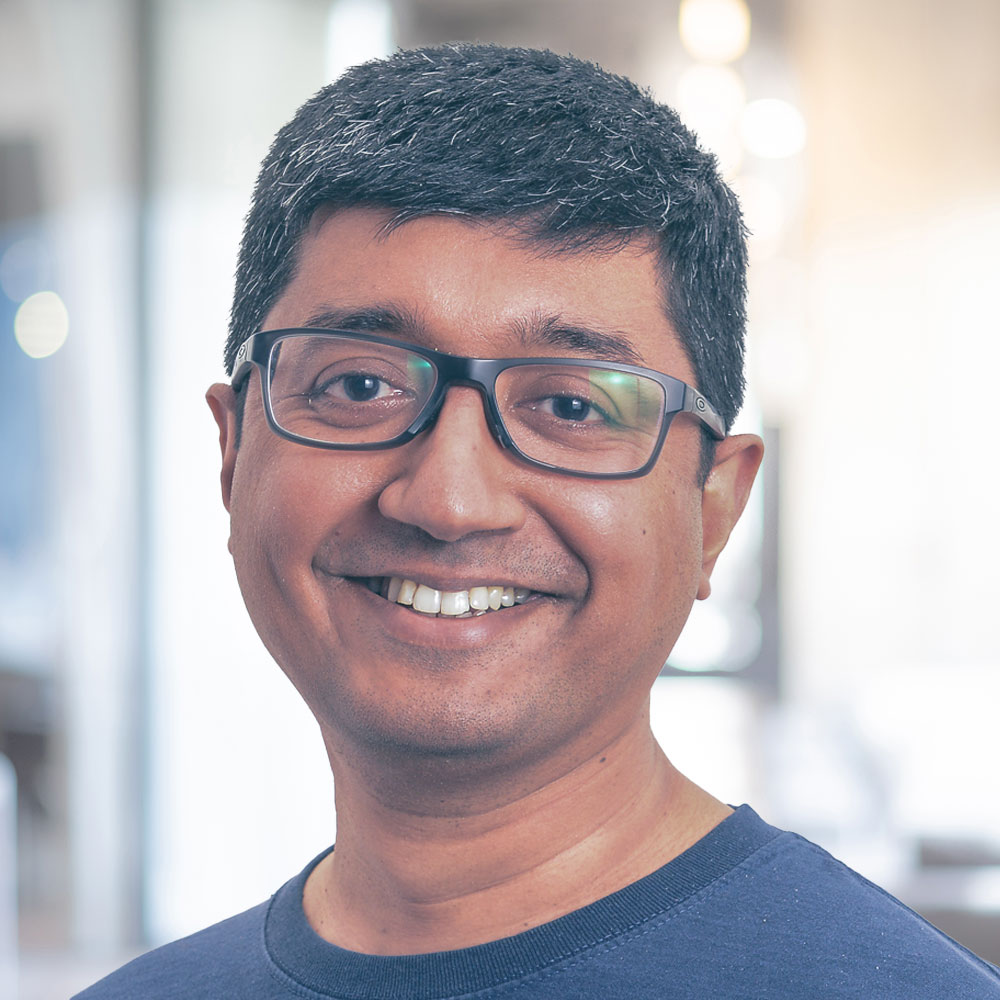 Ashok Subramanian
UK Head of technology
I joined Thoughtworks in 2002 as a Developer, and have never left. These days I am Head of Technology, and a member of the UK Leadership Team.
I have experience across the entire Software Development Life Cycle, with a strong focus on Lean/Agile Methods to enable teams to achieve Continuous Delivery of quality software. 
I help our customers better leverage existing data assets and create enhanced value by building data driven products.
I enjoy supporting our customers with advice on effective IT organisational design, technology strategy and enterprise architecture, to support rapid release of quality-built software.