Driven by the development of new models and assessment resources by experts like Gartner, product management maturity has become a hot topic for thousands of organizations over the last few years. And when you look at the advantages of becoming a mature product organization (MPO), it's easy to see why.
In MPOs, product management is intertwined with business strategy. Product leads play a pivotal role in defining overarching strategy, and the way that products are developed, managed, maintained, and positioned is tuned to help deliver on that strategy. As customer, market, and internal forces shift, mature product teams are set up to adapt quickly, add new capabilities, and deliver products aligned with new needs, at speed.
That's an appealing prospect for any organization looking to improve product quality, revenue and customer outcomes. But, developing those capabilities, evolving organizational structures, and enabling mature product management best practice is rarely an easy process.
The challenges of becoming a mature product organization
A lot of the content and think pieces exploring product management maturity that have been published in the past have done a great job of laying out the opportunity that becoming an MPO represents for businesses. But, one thing they've not done such a great job of is explaining how challenging the process of becoming one can be.
As a result, many organizations have leaped into MPO transformation with an incomplete view of what's really required to reach their goal. While well-intentioned, their efforts have naturally been somewhat ineffective, and they've had to learn three very important lessons the hard way:
#1) Becoming an MPO takes much more than just new job titles.
Restructuring and rebuilding teams with new roles and responsibilities means little if the people within those teams aren't supported through the transition. Even the most perfectly-designed mature product teams can fail if the people that make them up aren't empowered to work autonomously and given access to the information, processes, and technology capabilities they need to succeed.
For many, becoming part of a cross-functional product team represents a very big shift in their role. Their goals and objectives may shift and the definition of effectiveness in their role will very likely change. The business will change around them, and they'll need to adopt and embrace a completely new mindset in how they operate to be successful.
#2) Communication and collaboration are key to cross-functional success.
If you build cross-functional product teams, you can't expect them to be effective without the right tools and capabilities. If there's no way for people to communicate and collaborate easily across functions, dropping them into a cross-functional team won't suddenly make that happen.
This is one of the biggest stumbling blocks that organizations hit when they first start building mature product teams — but it really doesn't need to be. As long as communication channels and processes are kept transparent, and people are empowered with the technology capabilities they need to work towards shared, team-owned outcomes effectively, they'll naturally do so. You just can't expect that to happen without those capabilities.
#3) You need to think about tomorrow, today.
Building a single successful product management team is one thing. But scaling those teams as the organization grows and operating models become more complex is an entirely different challenge.
Trying to design for that complexity before it's introduced isn't sustainable, and will lead to complexity of your own design simply sitting alongside the complexities that naturally emerge as teams grow. Instead, teams must focus on building resilience and responsiveness, so they're ready to adapt as things like paths to market erode, and the shape and size of the team shifts.
Defining 'good' in mature product organizations
Another big challenge that many organizations encounter when transforming their product teams is that they don't have a clear view of exactly what they're working towards.
Practically, the definition of a Mature Product Organization can vary between businesses. But, in our experience, the highest performing and most successful ones share seven key characteristics:
They're user-centered: Effective MPOs maintain a continuous commitment to understanding customer experiences and needs, and continuously evolve capabilities and experiences to meet them. This means working very closely with customers, understanding their Jobs To Be Done, and using techniques like co-design to deliver the best results for them.
They're value-driven: They have a strong understanding of how their products deliver value, and an ability to prioritize products and changes in line with the shifting priorities of the business — and the potential value each change could deliver.
They're highly responsive: High performing product teams have the ability to move quickly, utilizing strategies such as thin slices to deliver value and meet needs at speed, while also laying the foundation for broader, long-term optimization. Many also leverage continuous design and delivery methods to ensure that their products constantly evolve alongside changing needs and priorities.
They're focused on growth: Successful teams typically have a very strong roadmap for growth. They understand where they're headed, and continuously track feedback and measure metrics to understand how they're progressing on that journey. But critically, they're also willing to change those plans when necessary to keep growing.
They're great communicators and collaborators: In the most successful MPOs,  products are fully owned by cross-functional teams with a deep shared understanding of business strategy, customer needs, and technical opportunities. Every member of those teams is empowered to communicate and collaborate with ease, and clearly understands what they can do to drive the team towards achieving its strategic goals.
They're highly agile: Teams are able to work autonomously, and are actively encouraged to experiment, fail and learn fast to continuously improve product quality, revenue, and customer outcomes.
They embrace Product Ops: Product ops, or product operations, is a capability designed to help mature product teams function as effectively as possible. It ensures the team has everything they need to succeed, delivering the capabilities required to tackle new activities like speaking directly to customers, analyzing product data, and working with customer-facing stakeholders to improve CX.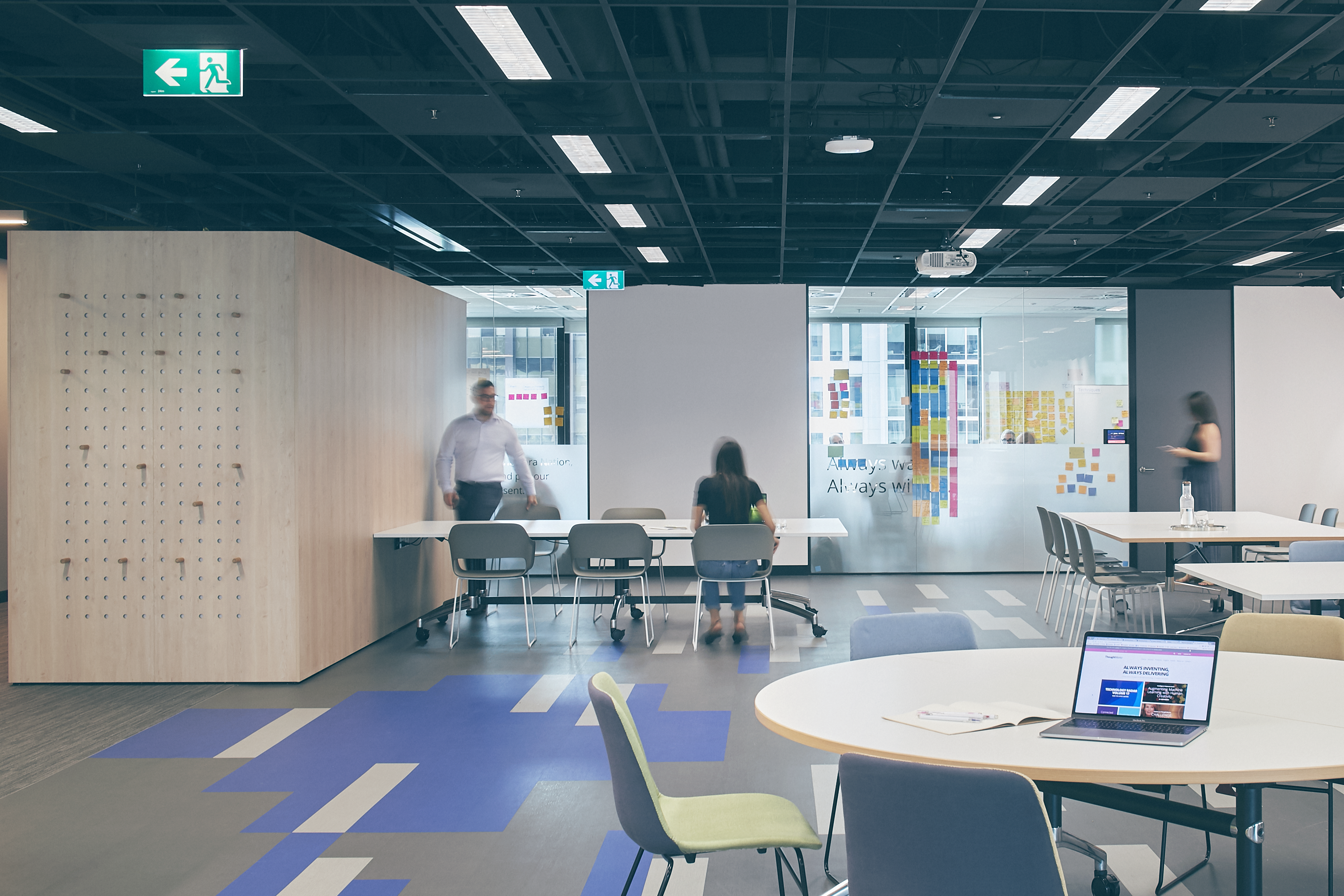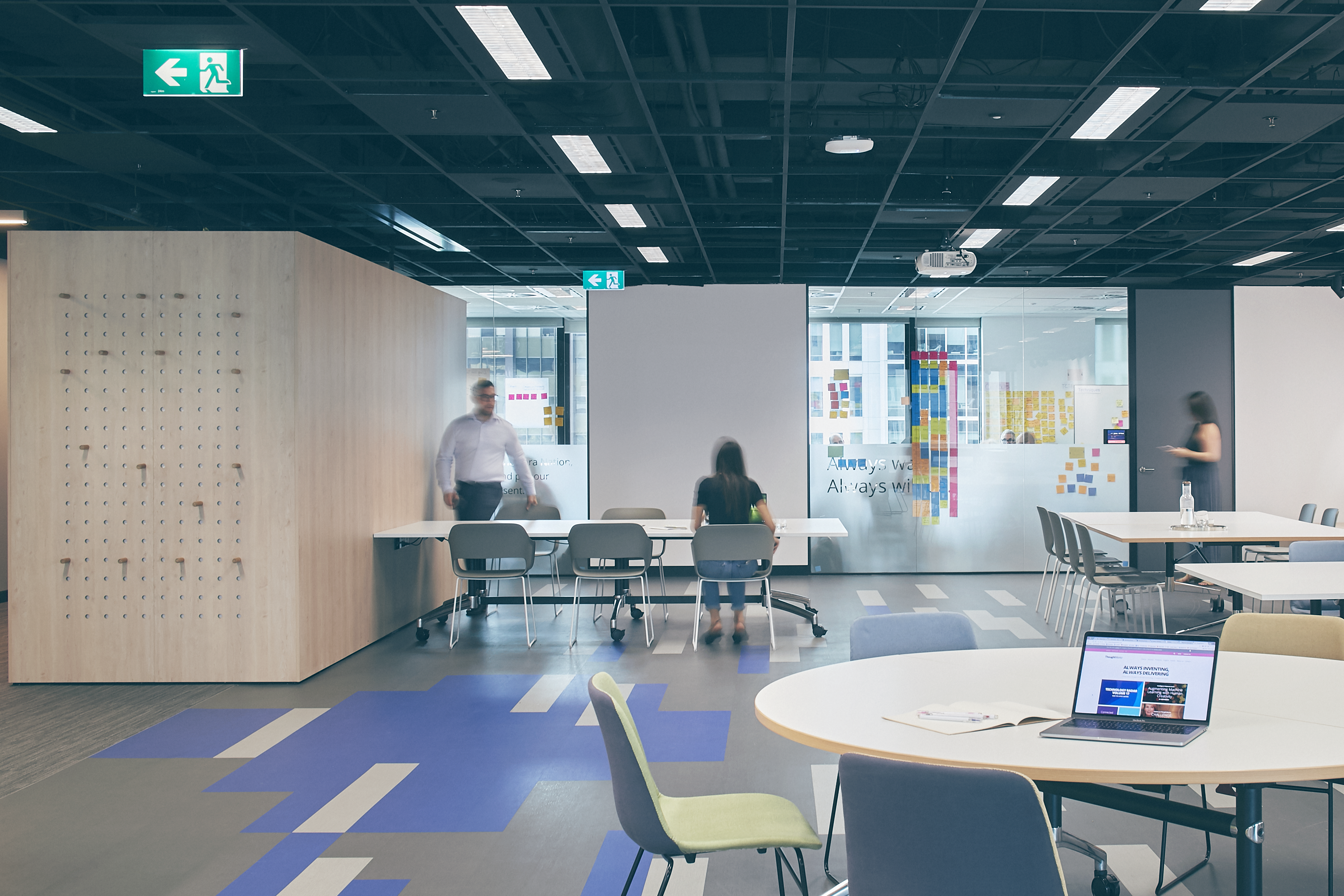 MPOs and CX: What's in it for your customers?
Faster product development. Maximization of revenue. Strategy optimization across the product lifecycle. Better product alignment with overall business strategy. Many of the headline benefits of becoming an MPO naturally center around what the business stands to gain from it. 
But, the evolution also represents huge benefits for customers too, beyond simply improving the quality of the products they end up buying and using.
Mature Product Organizations work closely with customers throughout product development, and right across the product lifecycle. They gain a deep understanding of what customers really want from products, looking at metrics far deeper than sales figures to determine what's really working for users, and which insights are truly accurate.
The growth of MPOs is a huge opportunity to improve Customer Experiences — with products, and beyond. Firstly, the way MPOs are structured gives CX experts a defined seat at the product table, ensuring they can give guiding input from the very beginning of product development. 
Those experts also play a central role in the collection and analysis of customer feedback and insights — as well as formulating the right way to act on them. They're constantly aware of what customers need from their organization's products. That means they can also apply that knowledge outside of the cross-functional product team — applying lessons learned in the product team to everything from digital UX, to customer service and marketing strategy.
It's a valuable step forward in bringing organizations and their customers closer together, and a huge step towards the delivery of customer experiences that are consistently strong and add value across every digital and product-based touchpoint.
Five key questions for mature product organizations
Whatever your industry, however your organization is structured, and whatever your product portfolio looks like, there are a number of practices that are essential for the creation and maintenance of effective, high-performing MPOs. 
Whether you've already taken steps towards becoming a Mature Product Organization, or if it's a journey you've just started to explore, start by asking and answering these critical questions:
What steps have you taken to close the gap between the people in your product teams and the customers using those products?

- Do people have the time, resources, and capabilities needed to effectively gather and act on customer insights?

 

Has your organization adapted to support cross-functional communication and collaboration, or have you simply named cross-functional teams?

- How easy and safe is it for members of your cross-functional teams to interact with one another, both to collaborate on essential tasks, and communicate informally?

 

Do your current systems provide clear visibility of product performance and results? And are they set up to forecast and model product and process changes so you can make informed choices about them?

- Do you fully understand what success looks like for your products, and what you want your MPO to achieve at a product level?

 

Have you taken steps to enable Product Ops — supporting your product teams with the systems and processes that underpin a high-functioning product group?

- Have new capabilities been created to support the MPO, in addition to the core roles that make up those teams?

 

How are you managing your overall product portfolio across the distinct cross-functional teams responsible for each individual product?

- Can your teams work autonomously, without sacrificing a strategic view across your full product portfolio?
Accelerate your MPO journey with Thoughtworks
If you found yourself answering 'no' or 'none' to a lot of those questions, chances are you've either not started your MPO journey yet, or you might not be seeing the results expected from your efforts. Either way, ThoughtWorks can help.
We've helped numerous companies develop the capabilities and processes needed to become Mature Product Organizations, as well as supporting them through the significant cultural and operational shift that evolution represents. To learn how we can help you navigate your evolution, and improve CX and customer outcomes in the process, visit our page.