Innovation as a solution to uncertain times
Geopolitical tensions, steep inflation, climate change, supply chain issues, the great resignation and rising interest rates – a combination of topics currently placing companies at turmoil unwitnessed in decades. How can you ensure your business can weather the storm and come out ahead?
Innovation (\ˌi-nə-ˈvā-shən\, noun: something new that has impact) is risky by nature, and turbulent times can add to this risk. Postponing investments and cutting from innovation projects during economic instability may seem intuitive, but this approach should be reconsidered.
According to a study by McKinsey, organizations that invest in innovation outperform the market by 10% during economic turmoil, and by 30% later when the economic landscape becomes more benign. Another study of the late 2000s recession, by Bain & Company, shows that both gains and losses tend to be multiplied during unstable times. The study found that one fifth of the companies in their industry's bottom quartile jumped to the top quartile, while fifth of the top performers fell to the bottom quartile during the same recession. A pecking order shift this radical rarely happens during stable times.
Fortune favors the brave

If sitting it out is not the solution, what is? The classic digital disruption dynamic – move or be moved – applies perfectly to economic downturns, since it's not only your landscape that has changed; it's the landscapes of your customers and competitors too. All the data that organizations have collected over years might have become obsolete almost overnight as customer priorities have shifted.
To emerge as a winner from the economic downturn, organizations must play offense. The last pandemic proved that organizations can innovate rapidly and with incredible creativity when they have to.
Below, we have gathered our five favourite tips for emerging from the turbulence as a winner.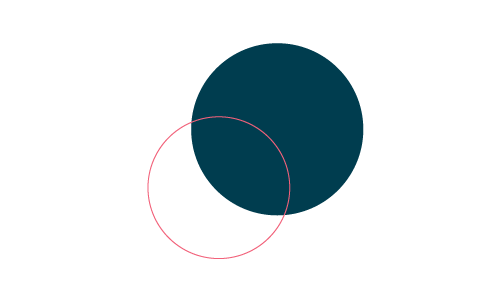 1. Remove blockers for innovation
Organizations often get in their own way when it comes to innovation and growth. Ensure the right teams are equipped with the right mandate, access to information and adequate resources. Cross-functional teams and cross-pollinated organizations are seen to accelerate innovation on their own, embedding innovation in their day-to-day operations.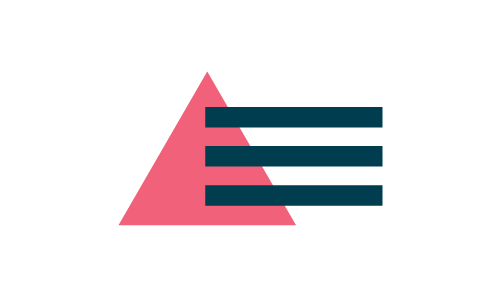 2. Take a systematic approach for finding new opportunities
Innovation can, and should be, facilitated. Economic downturns have historically been successful times to launch new services and products that are suited to the changed landscape. Did you know that during the recession of 1949, the McDonald brothers closed their barbeque restaurant to turn it into a cheaper hamburger joint that would also serve directly to cars? Or, that Anheuser-Busch originally introduced Natural Pilsner as a low-cost alternative to their flagship Budweiser brand during the early 1990's recession?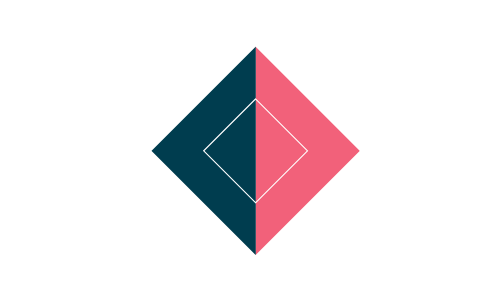 3. Embrace technology as the source – or the vehicle – of innovation
New technology doesn't hold intrinsic value and should never be adopted for the sake of adopting it. However, technology is advancing faster than ever, and ideas that would have been unfeasible – or unfeasibly expensive – five years ago are now waiting to be turned into new revenue streams. While consumption patterns have changed, consumers are still expecting brands to create delightful experiences for them, and emerging technologies can prove to be cost-effective instruments. See three new innovation-led revenue streams in the next section.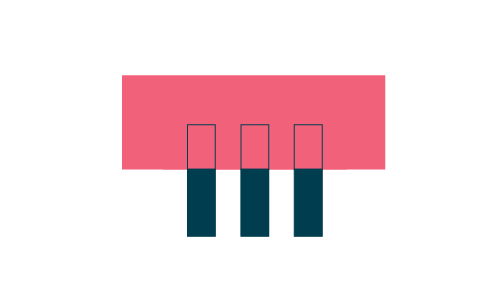 4. Make hard decisions easier
Set clear targets and success criteria for innovation projects, and start more projects that you can eventually fund. This makes it easier to kill the ones that don't show potential and ensures you don't end up with zombie projects. Like the name suggests, they are projects that fail to fulfill their promise and keep eating resources without any real hope of having a meaningful impact on the company's strategy or revenue prospects. They could happen for a number of reasons: the technology doesn't quite work as planned, a competitor does something unanticipated, a key partner decides not to participate or customers react in an unexpected way. The team members usually know the project has left the rails, but it's hard for them to put an end to it.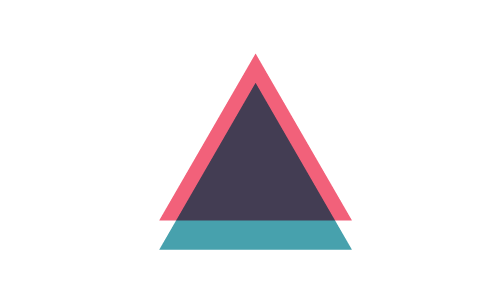 5. Increase chances of success by partnering up
As mentioned above, innovation holds risks by default. While external expertise shouldn't be a full substitute for internal capabilities, organizations can increase their chances for success – thus lowering the risk – by partnering up. Bringing in external partner(s) with fresh eyes, different ways of working and cross-industry expertise can be particularly helpful when aiming beyond incremental innovation.
Three new innovation-led revenue streams
Innovation doesn't always need to mean moonshot projects, but it should always lead to impact. Here are three examples of innovation-led approach producing new revenue streams for our clients.