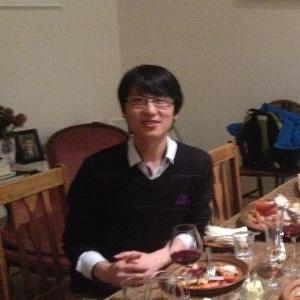 I'm an Quality Analyst of product R&D and delivery lead of one portfolio of our biggest offshore client.

I have dedicated all of my efforts towards the Software Testing craft and building great products and great teams. I am fond of improving the quality of everything I touch, and as a Tester I feel that I am in the perfect role to think and implement changes for a better outcome.
One of the best parts of my role is working with my team and helping clients come to grips with challenging problems.Testing in an Agile environment is something that I truly enjoy as it drives my beliefs on Software Testing, i.e., it is about how as a team we can continuously deliver value through the right software with the right people, and not just about preventing, finding and reporting on defects.