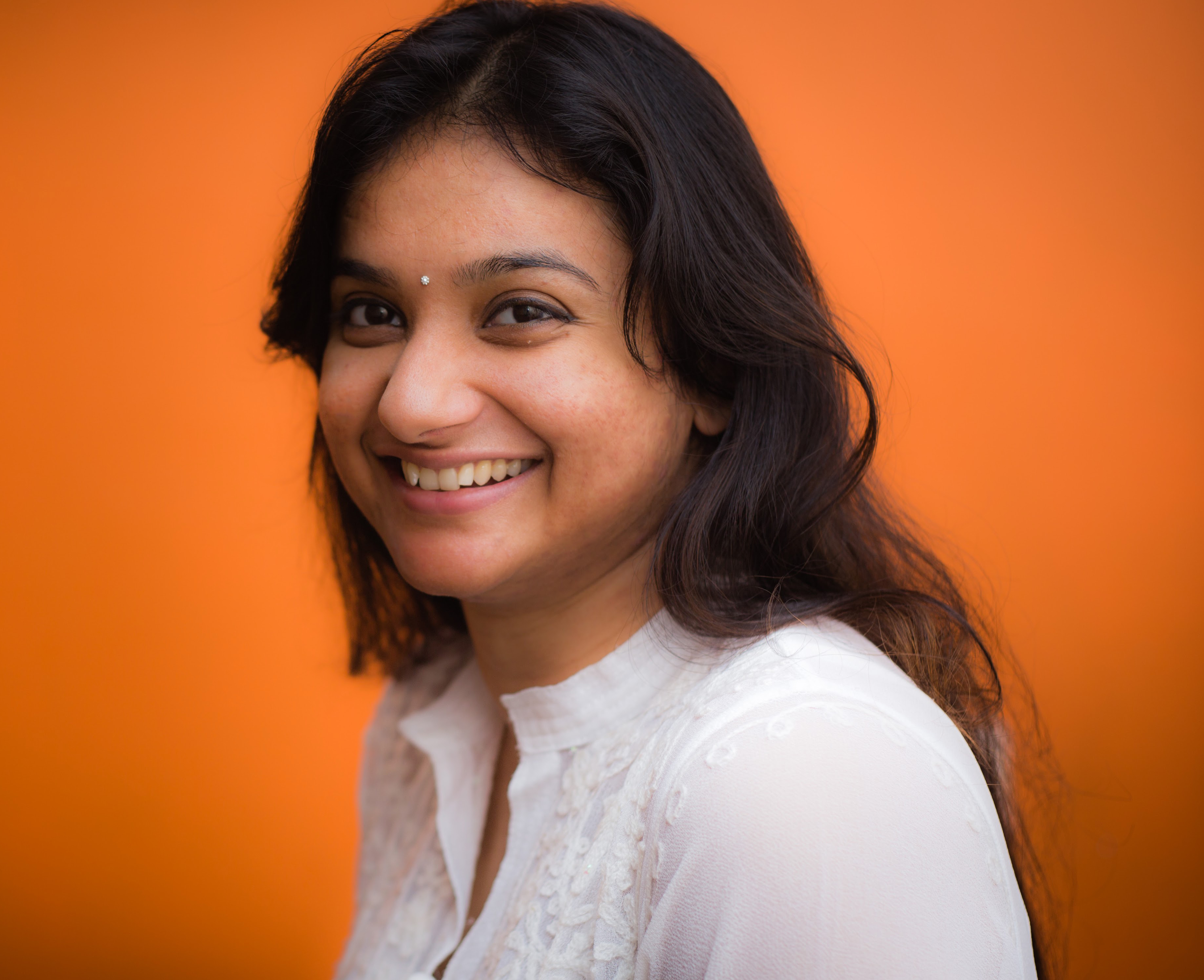 Harinee Muralinath
Principal Consultant, Security Community Lead — Global, Capability Lead , Thoughtworks India
Harinee joined ThoughtWorks in 2009 as a Quality Analyst. She is passionate about building quality in software delivery and believes it is more of a cultural shift than a technical one.
She has been fascinated with building an organic culture of security and ethical mindset and practices.
Innovation and Open Source contributions are her constant motivations, and she lives by the mantra: Do the right thing, and do it right.