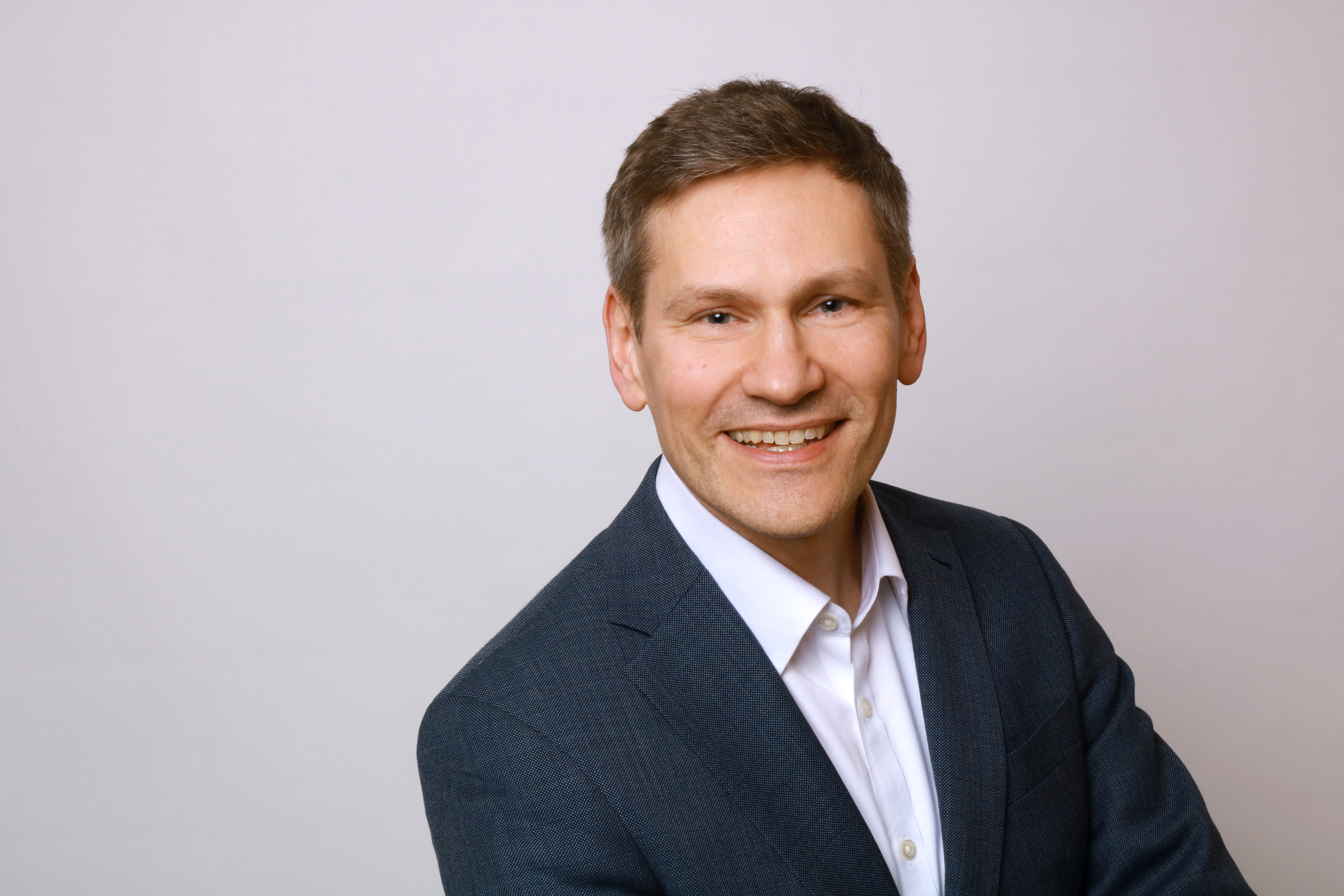 Frank Zimmermann
Digital Transformation Advisor
Ever since I started my career in 1999, I have been passionate about turning software delivery into meaningful customer outcomes and helping teams find a path towards a continuous learning culture.
I joined Thoughtworks in 2016 and have been serving as project and program delivery manager on multiple client engagements. My transition into the Digital Transformation and Operations service line has allowed me to go even further in supporting my clients in their ambition to become modern digital businesses.
I live in Hamburg, Germany with my wife and two kids.