Over the years, the world has seen remarkable and rapid advancements in technology which are deeply impacting society. Despite this, we continue to struggle with issues such as poverty, violence, and climate change. At Thoughtworks, we believe that technologists have a unique role to play in how we can positively impact society and push for a more equitable tech future.

In our Stories of Social Change series, we are sharing stories from Thoughtworkers around the world who have leveraged their skills and experience to build technology that truly impacts people and effects social change. These stories show that technologists are in a unique position to change the world and inspire action in others.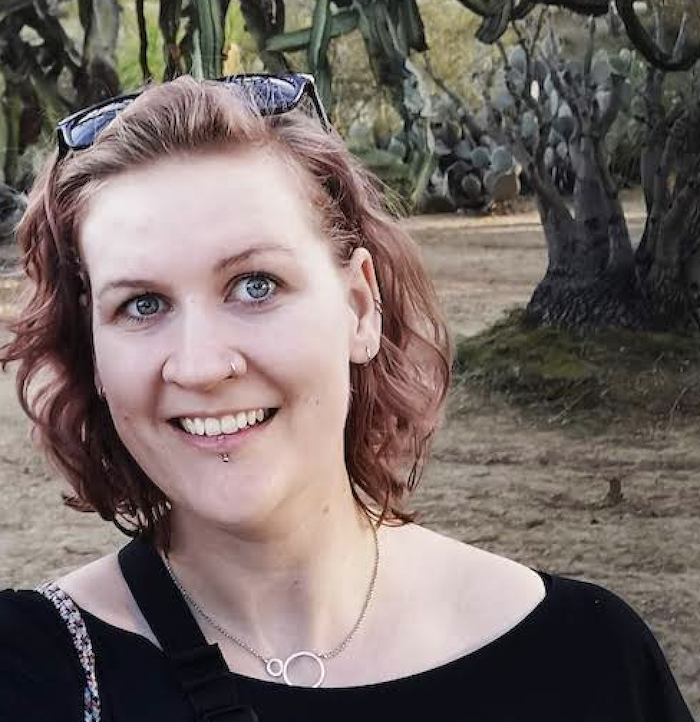 Name:
Christin
Thoughtworks home:
Germany 
Preferred pronouns:
she/her
Joined Thoughtworks: 
2018
What brought you to Thoughtworks?
I was looking to help teams to grow and achieve their best by improving processes and promoting tech excellence. Every time I join a new client team with Thoughtworks colleagues, I feel like we've already worked together for a long time. I think that's because we all believe in and promote the same values, which really reflects the strong culture here.
How has your work made a positive impact on the world?
The current project I am working on,
mTOMADY
, is a project run by the NGO 'Doctors for Madagascar.' mTOMADY aims to create financial inclusion in healthcare by providing people with health savings and payment capabilities on their mobile phone; in other words, a mobile health wallet. This ensures secure payments between patients, healthcare providers (HCP), and sponsors; reducing administrative costs and improving operational efficiency. The NGO also adds a bonus to amounts saved on the mobile account by patients, provides vouchers for medication and consultations, as well as transparent and negotiated treatment prices at partner facilities.

Thoughtworks started working with mTOMADY in mid-2018. At that time, it was a community of Thoughtworkers who wanted to volunteer and help the small mTOMADY team. I was part of this community, which got together on Wednesday evenings to work on the project. Soon after, three Thoughtworkers began working full time with their team.
In November 2018 our first MVP (most viable product) went live, which was focused on ensuring that pregnant women have a healthy pregnancy and have the money to deliver their babies in a healthcare facility. Therefore, one of our main KPIs (key performance indicators) is babies delivered in hospitals, where outcomes are best for both mother and baby. A KPI like this makes the impact of our work so real–what more can you ask for?
What was your role on mTomady?
I joined the team full time as the Tech Lead in June of 2019. This was my first project in this role, as I had recently completed Thoughtworks' leadership development program for Tech Leads. It was and still is, a great project for me to grow and learn on together with my colleagues. The fast pace that we're developing in is interesting and sometimes challenging, as we have to make sure that we keep the pace while still building our platform on a solid technical foundation.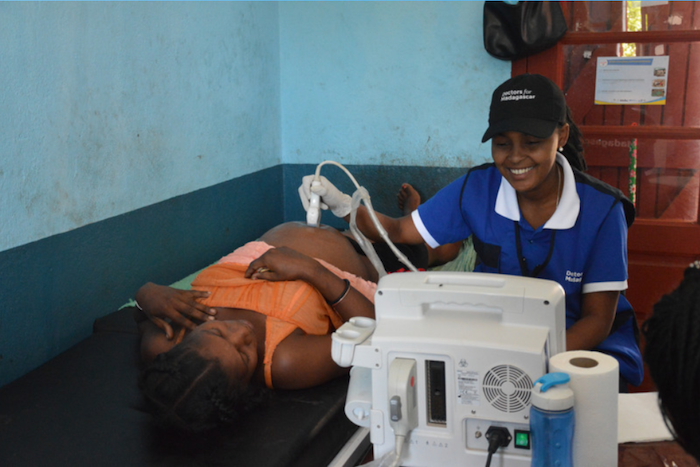 How does it feel to create technology that makes such a positive impact on people?
It feels incredibly rewarding to be part of this project. Hearing from our colleagues in Madagascar about the positive impact is great motivation. 
What sparked your curiosity while you were working on this project?
In addition to the positive impact, the project is also very interesting from a technical point of view. For example, challenges that we are facing include the lack of internet access in rural areas of Madagascar. We added offline storage capabilities and developed a GSM-only version of the web application for healthcare providers. Developing a USSD menu was something I have never done before, and will probably not do again!  
Disclaimer: The statements and opinions expressed in this article are those of the author(s) and do not necessarily reflect the positions of Thoughtworks.