Turning data into actionable insights and better business outcomes has been the goal of organizations for well over a decade now. Recent global events, such as the pandemic, have further underscored the need for data-driven transformation, just as it has revealed the importance of having visibility into supply chains.
Recently, organizations have been turning to Data Mesh, a new approach to data management. This White Paper by Harvard Business Review Analytic Services discusses the benefits of using a decentralized approach to data and the disadvantages of a centralized data management system. It explores how companies are implementing Data Mesh, what challenges they are facing, and how they are overcoming them. The report also focuses on how to form Data Mesh teams and how to create and track metrics.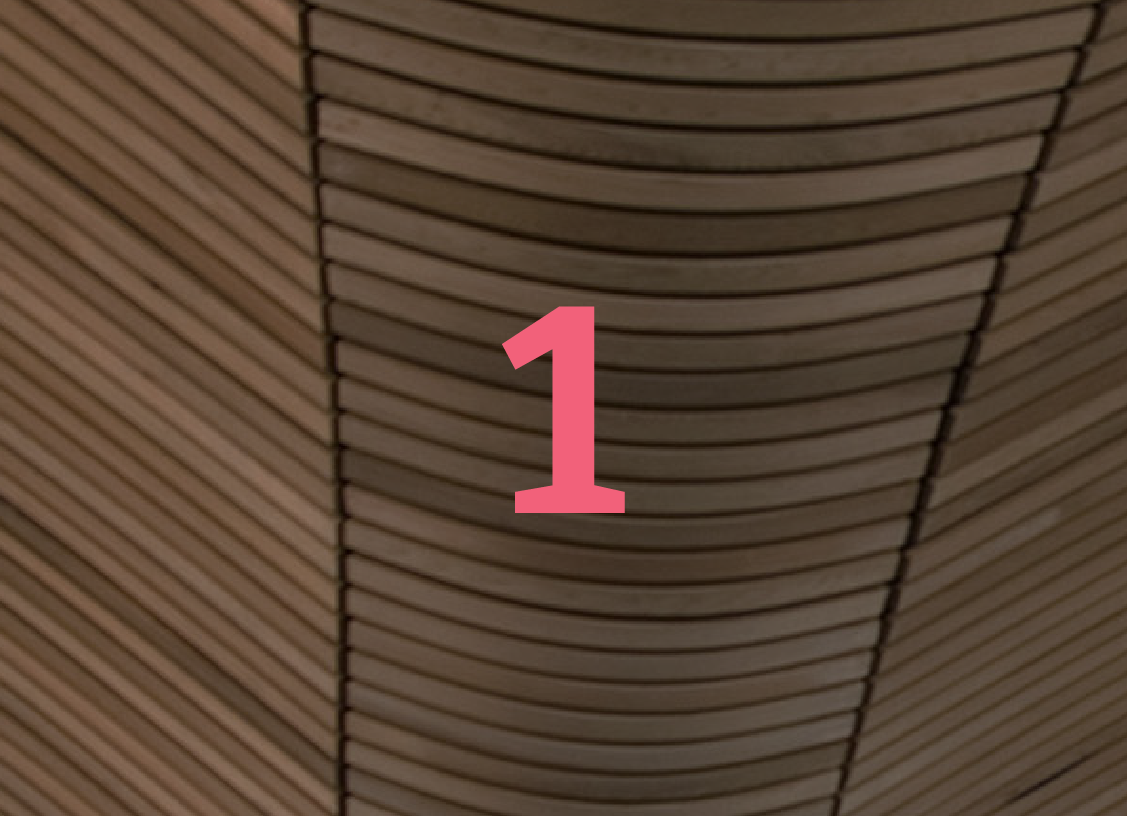 Data mesh is a federated approach to data management, unlike more traditional centralized approaches where data sits in warehouses or lakes and is controlled by a central IT department.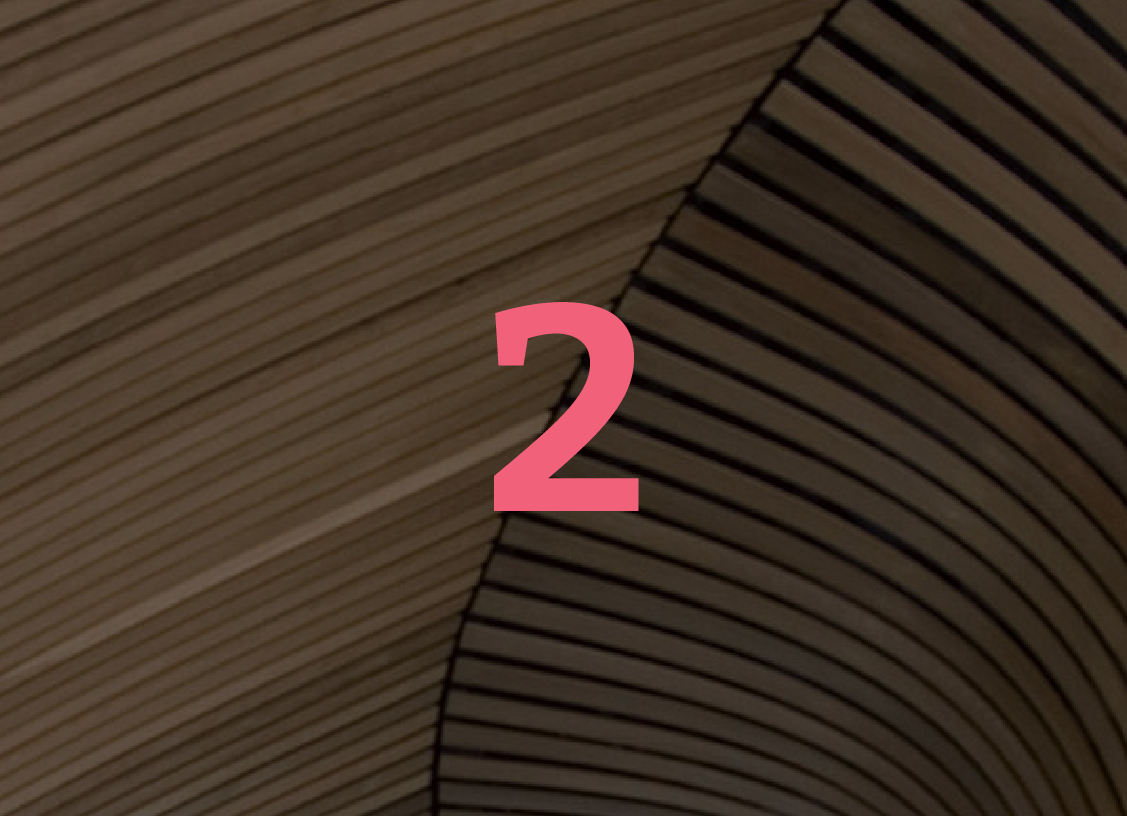 To become a data-driven organization and empower business teams with actionable insights, data needs to become a product, essentially a data set that is consumable by anyone in the organization.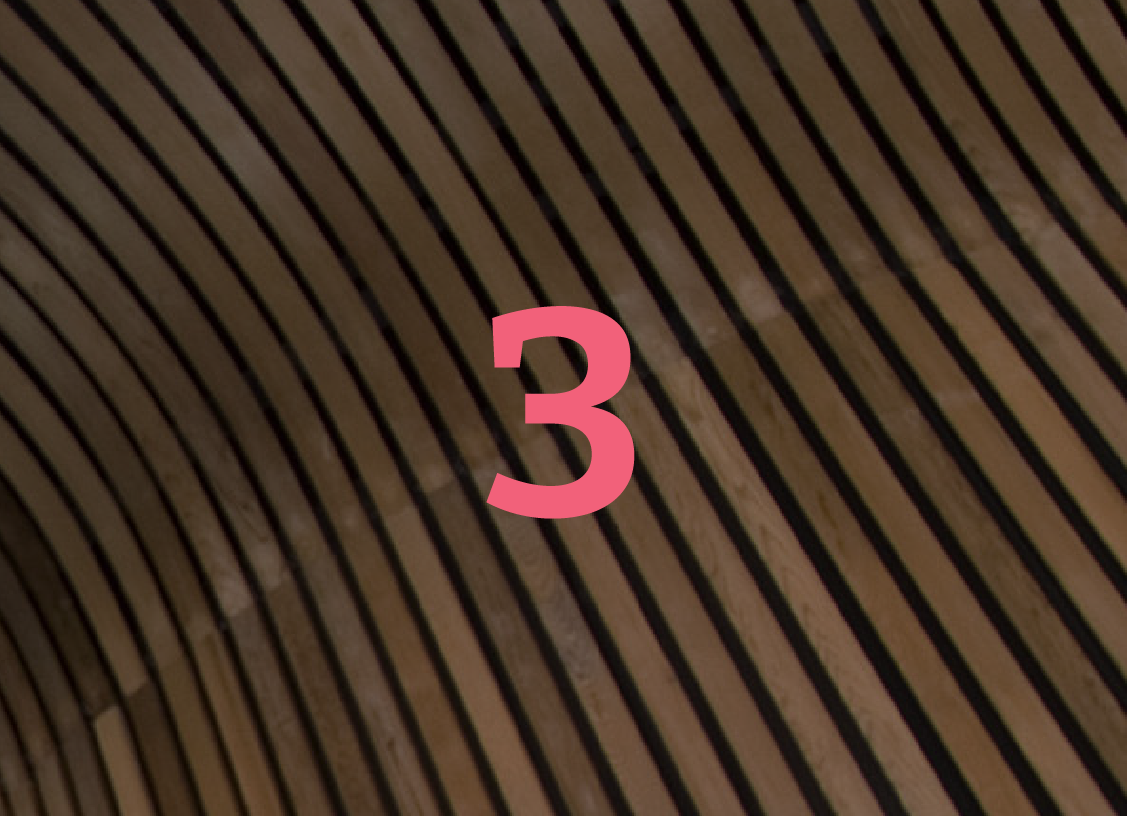 The success of data mesh depends on the ability for the company to engage technology and business executives and change the organization's social infrastructure.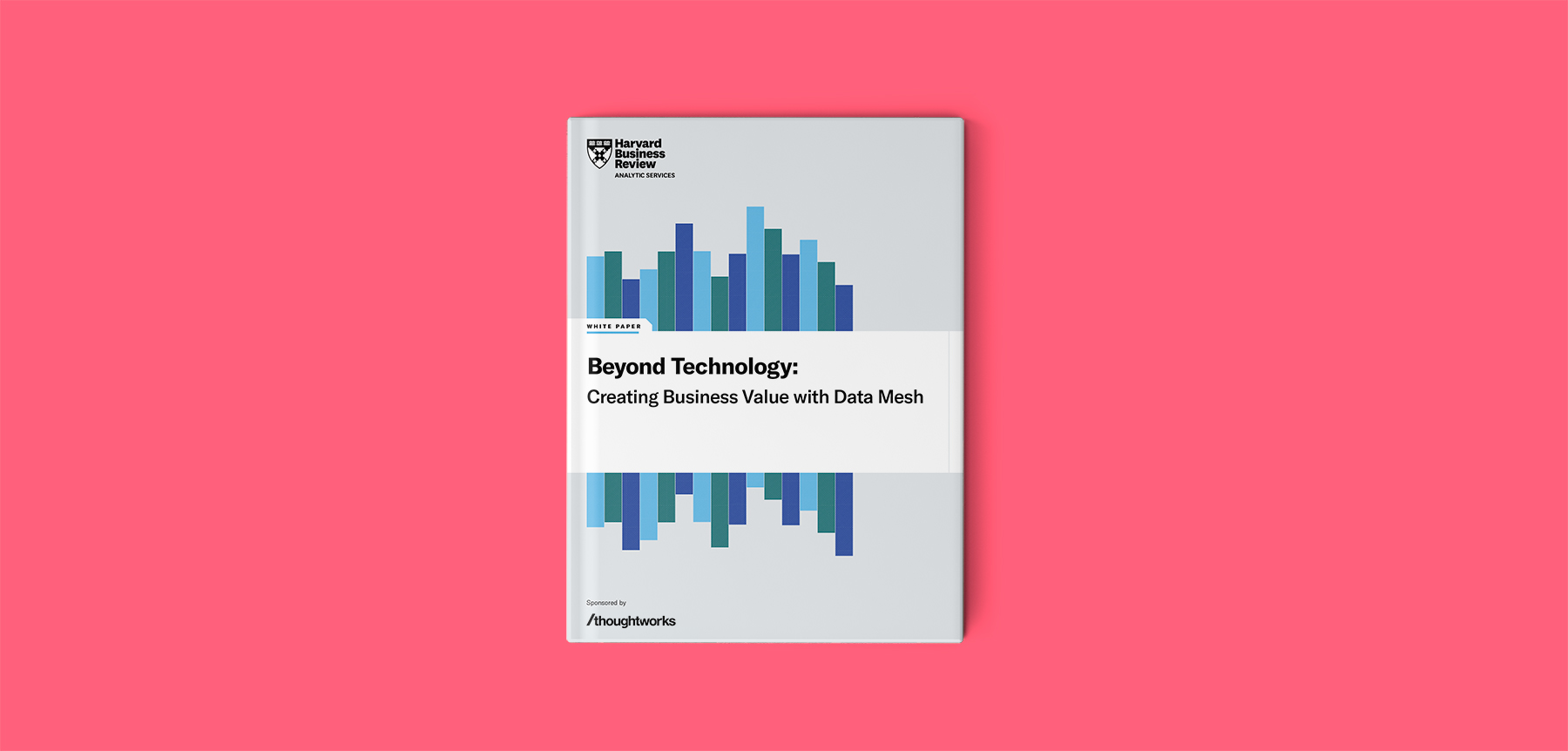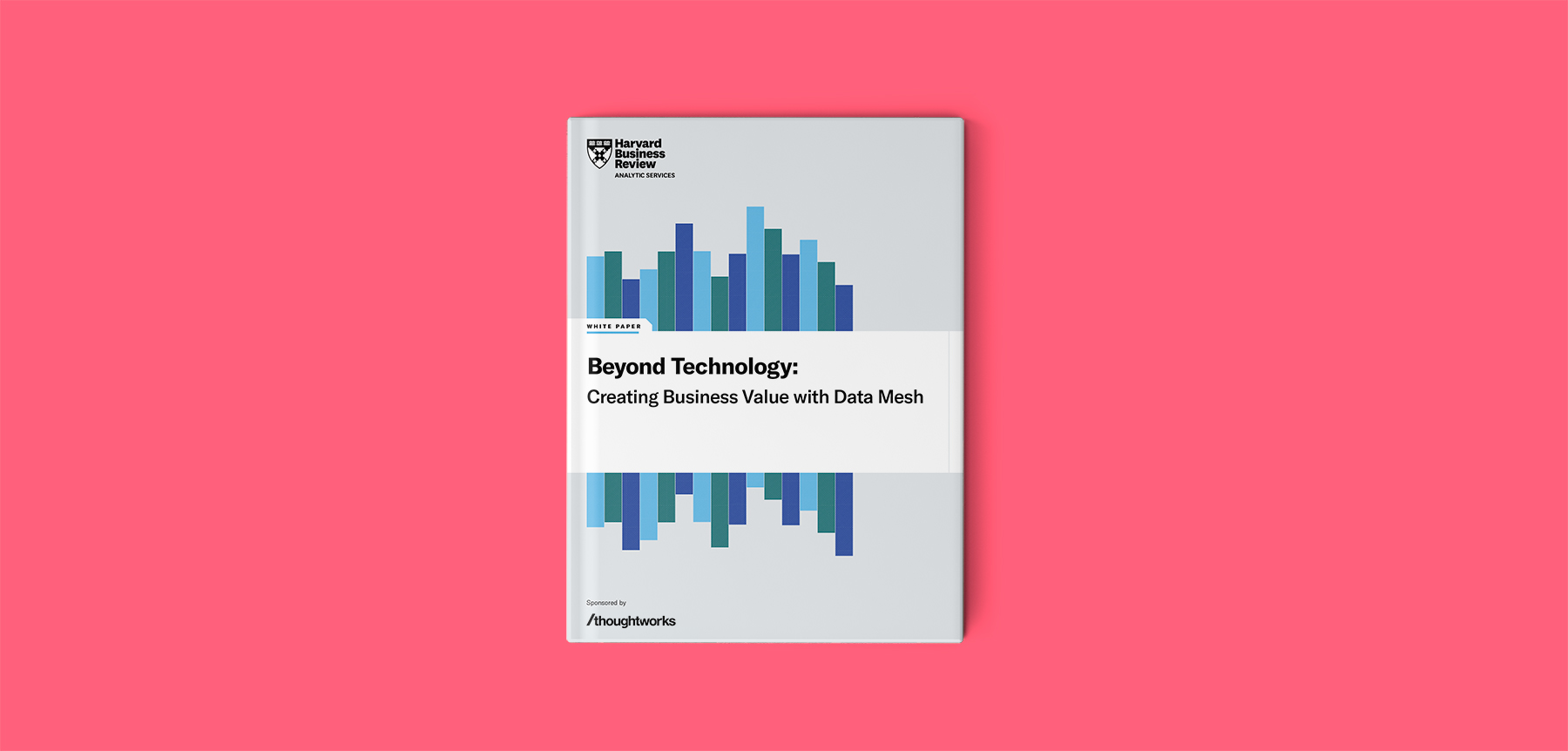 Download the full White Paper