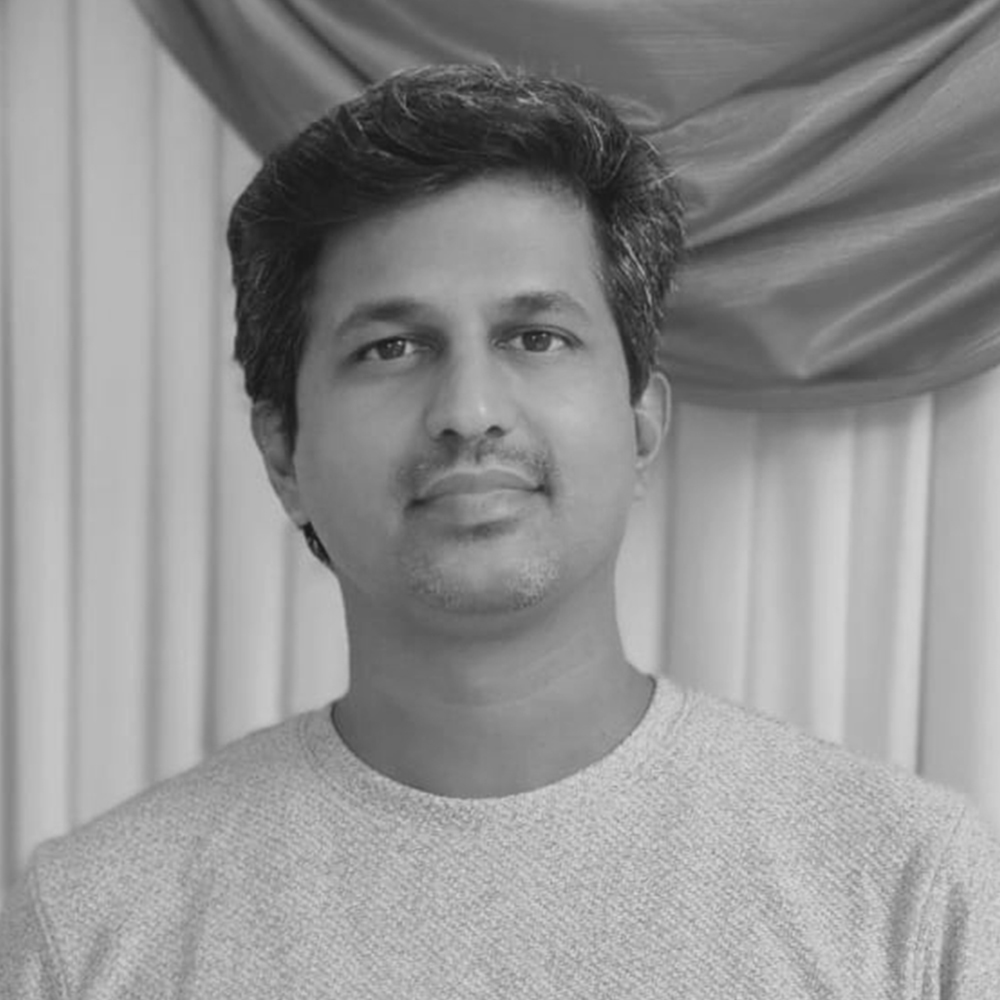 Ramani Siva Prakash T
Product Strategist
Ramani has a diverse range of experience across product management, strategy, marketing and consumer behaviour. He has led multiple B2C product teams and is motivated by identifying the right customer problems to focus on. His passion lies in generating insights and defining new customer experiences.  
Ramani has worked in early stage product startups alongside founders and CXOs in getting an 'idea to market.' He has been part of multiple consumer internet product teams across e-Commerce, classified advertising, fintech, social network and more. 
Ramani also spends his time mentoring founders at several accelerators and incubators.