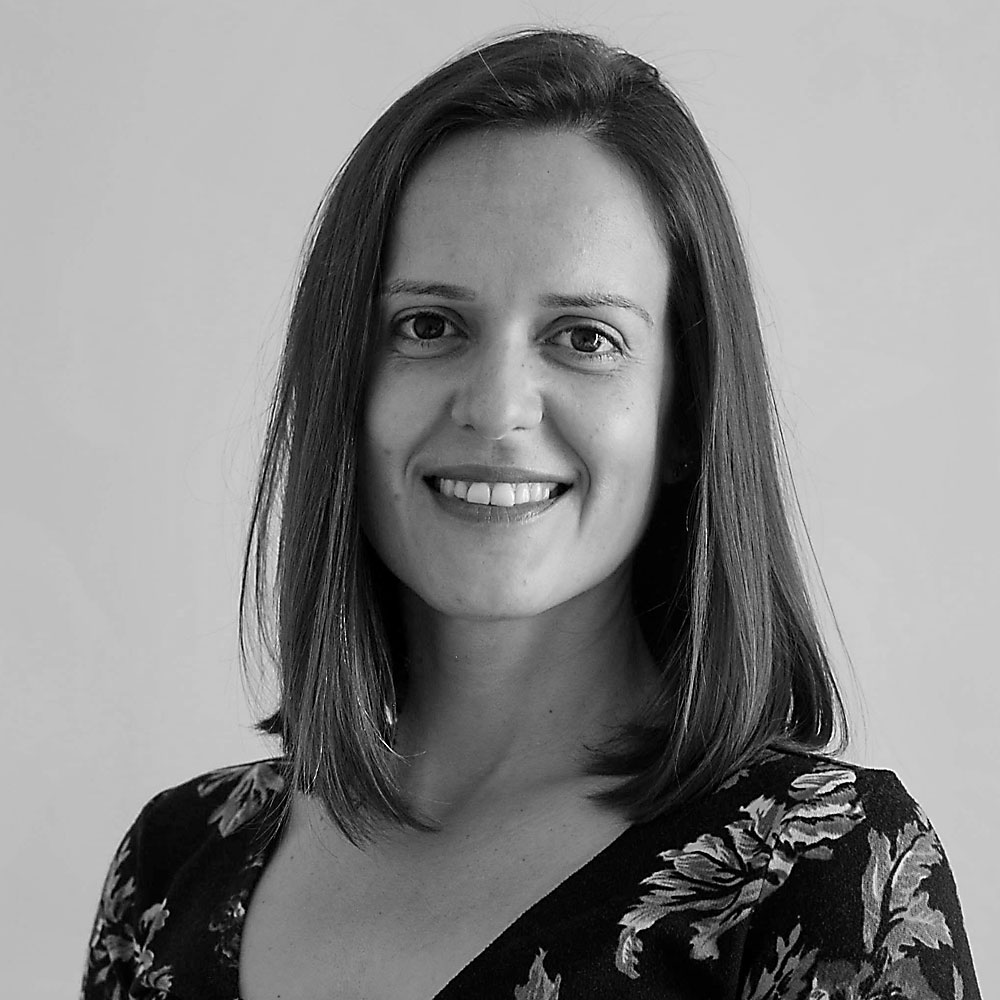 Fátima Rodríguez Calvo
Product Consultant
I am in love with lean and agile philosophy. I have been putting this mindset into practice for more than nine years by translating it into real ways of working with many different people, teams and product companies. I have a background as a software engineer but early on my career pivoted to the product management world. I am passionate about helping product teams to find their own path to implementing best practices in such a way that people intuitively understand the new ways of working, based on their own direct experience and evidence.
I like to work in a way that guarantees that the business goals will always be connected to the execution as I am evidence and data driven, which I consider essential for high-performing product management organisations.
I am Galician, but currently live in Barcelona and I am in love with my dog Lúa.