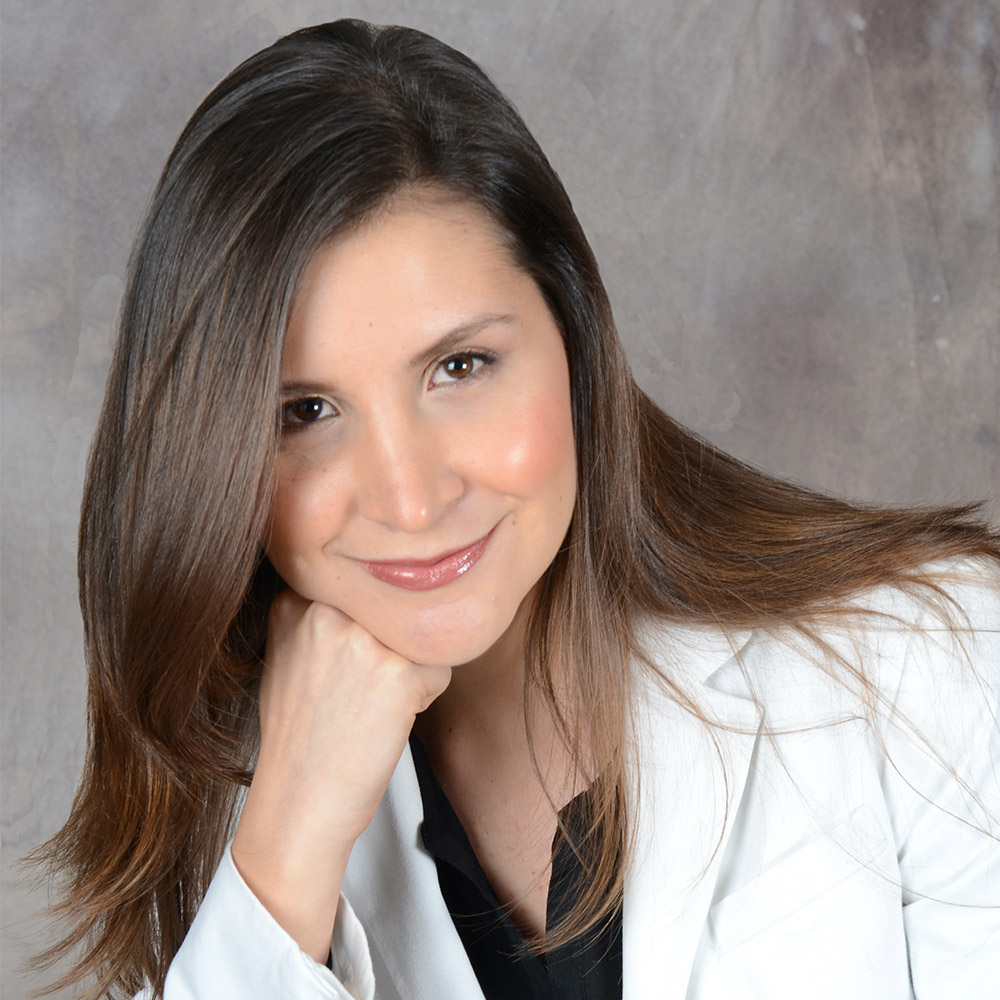 Adriana Gussoni
Product and Delivery Manager
Adriana has 8+ years of experience in different Product Management and Delivery Management roles across a variety of industries such as Telecommunications, Airlines, Banking, and Retail. Adriana is passionate about building software solutions that enable business success.
As product platforms have become widely used for enterprise modernisation, she has focused on applying product management techniques to product platforms, thus building the capabilities platforms need to drive agility and speed to market across the business.
Adriana is a strong believer in empowered product teams. She enables teams and businesses with product-thinking capabilities to guide product strategy and product discovery. Her leadership drives product teams and decision makers to think beyond the features and reflect on the technology needed to support the product.