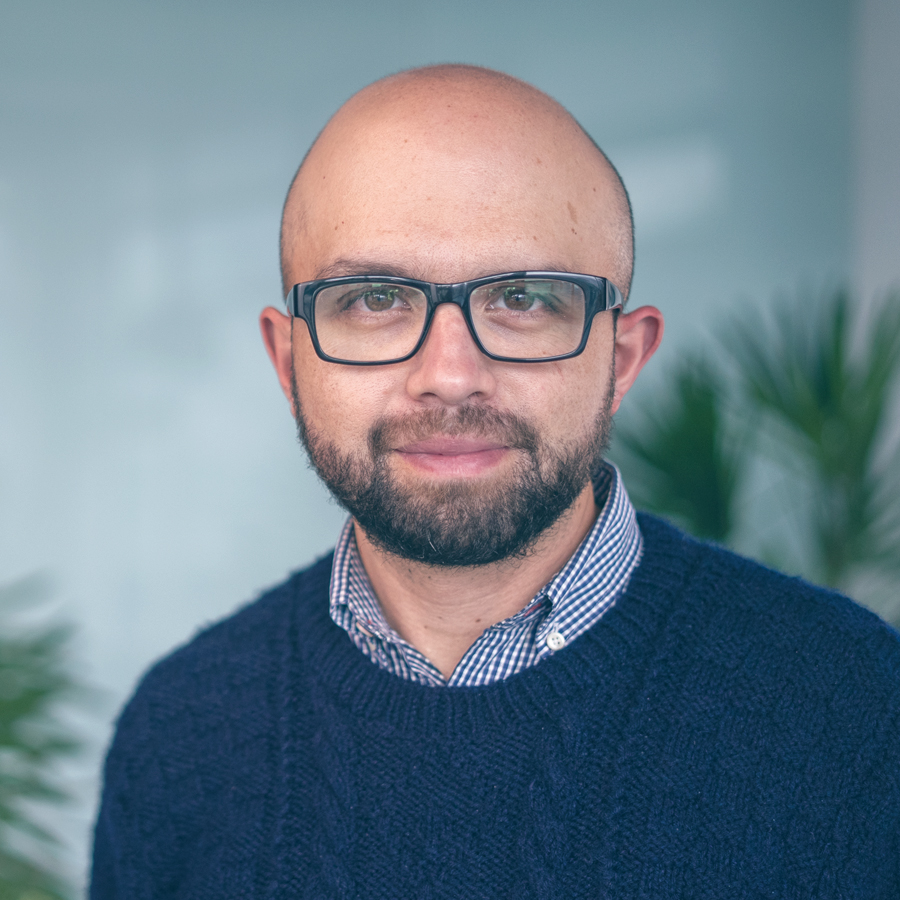 I'm a passionate leader and practitioner of innovation and technology. Over the past 13 years I've been exposed to different verticals, technologies and experiences from the hardware landscape through the impact of business solutions in the complex arenas of modern organisations. As Managing Director of Thoughtworks, I have the pleasure of collaborating alongside experienced professionals to lead our operation in Ecuador and generate extraordinary impact to our clients, and society.
I met Thoughtworks in 2013 when I was living in Melbourne, Australia, but it was till 2015 when I joined this great organisation as a Business Analyst consultant. Since then, I've had the privilege of working with amazing teams within different organisations of a variety of verticals such healthcare, retail, banking, transportation among others. Since 2018 I played a more wide leadership role as Delivery Principal for the nearshore market, allowing me to contribute with strategies and broad practices to handle delivery and value articulation in complex programs.
Apart from my descriptive roles, I've positioned myself as a thought leader, focused on discussing and sharing my point of view and learnings related to value generation, management and technology. For doing this, as other Thoughtworkers I've been a mentor, coach, speaker and host of a podcast channel.
I am convinced that there's a modern school of thought around management, more oriented to serve and generate impact in society through business. With this view I try to have a balance of a successful business in Ecuador, connected with our broader purpose of generating extraordinary impact in the tech industry and in our society.