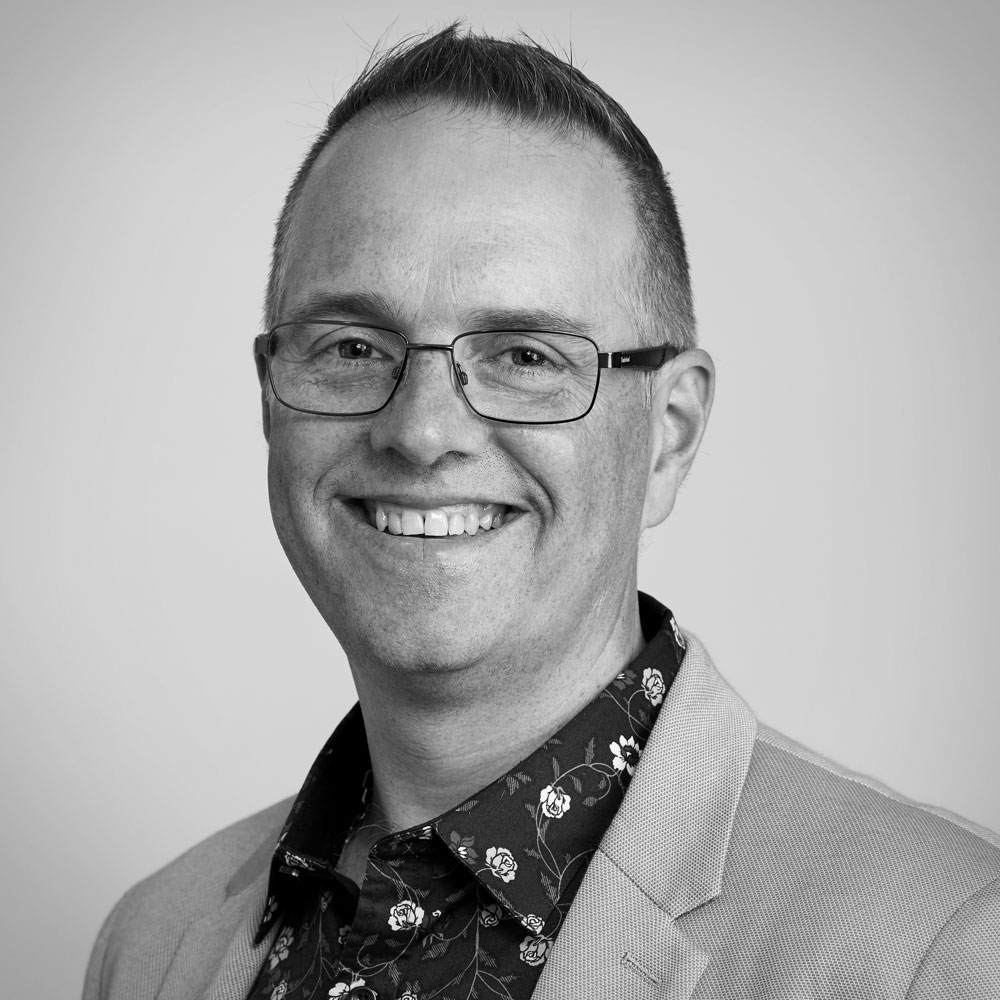 Gary O'Brien
Digital Transformation Director
I'm passionate about helping companies to maximize their value to customers and their positive impact on society. I joined Thoughtworks as a Consultant in 2010 because their mission aligns with that passion. 
I greatly enjoy working with our clients' executive teams to redesign their operating models, so that they can improve decision making and respond rapidly to change.
In 2019 I co-wrote The Digital Transformation Game Plan with Guo Xiao and Mike Mason, about our learnings on how to drive business value from digital transformation. 
I live near Melbourne, Australia with my wife, our three children, three dogs and a horse.