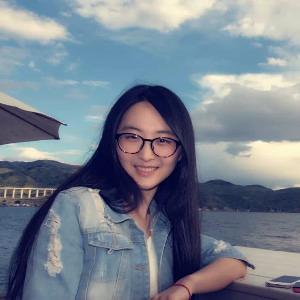 What we are doing is to get more people to learn to change the world using technology.
I enjoy helping others who want to learn, their growing and improvement also encourages me keep going. I can learn from their ways of doing things although it seems not that correct. The exposure to different ways of thinking will push me to understand education.
I'm passionate about creating interesting ways of education. If you want to, everyone can learn programming. One of the best parts of my role is working with different students and helping them realize personal value.