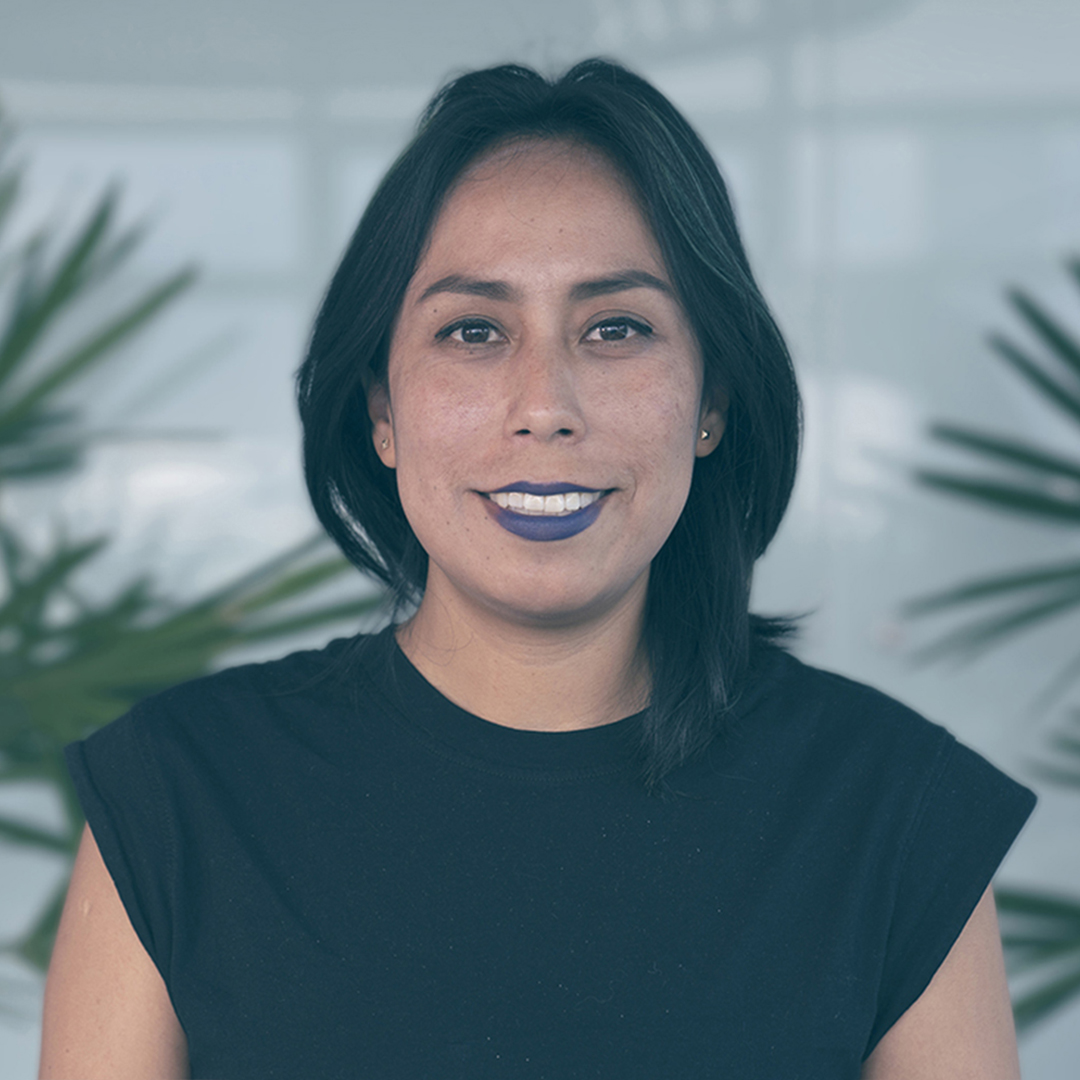 Veronica Rodriguez
Lead Consultant Developer
I joined Thoughtworks Ecuador in 2015 as Consultant Developer and I've had the opportunity to be on multiple teams as Developer and Tech Lead. Each team and client have been a unique adventure to learn, teach and share with amazing people and with great technical excellence. I'vehad to develop libraries, APIs and architectures in finance, medical, security and airlines fields.
Currently I am Lead Developer and with my team create products that facilitate the integration and adoption of security in early stages of systems development life cycle of an application, taking care of developer experience. 
I am passionate about working in diverse teams, and for causes that help promote professional growth for people from minority groups, mainly women. I am sure that women can lead the technological trend and make it more inclusive.

I am part of some communities of women in technology in South America and I have been co-creator of events to teach programming to women in Quito.
I live in Quito, and together with my partner we are lovers of the mountains, nature and long walks.