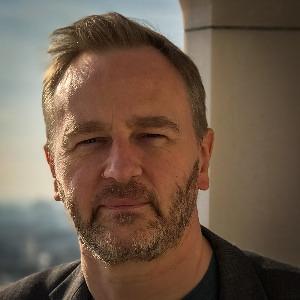 Tom Glover
Head of things, UK
I'm an experienced Enterprise Architect, connector of Things and head up the Internet of Things (IoT) practise for Thoughtworks UK.

I employ a "hands on" approach to client IoT design and delivery by embracing Thoughtworks innovative approach to problem solving.
One of the best parts of my role is the incredible diversity of IoT solutions and industries that we work with on a regular basis.