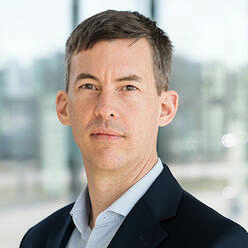 Ian Murdoch
Principal Advisory Consultant
Over the past 20+ years I've been working on moving technology closer to the core of business. As CIO and CTO in the manufacturing and automotive industries, I've had the opportunity to shape organisations, products and technology in strategy and execution.
At Thoughtworks I focus my efforts on responsive operating models and helping our client's leadership teams become brilliant digital executives.
I love IoT and analytics and have been fortunate to work on the topics in every role I've held in the past 10 years.