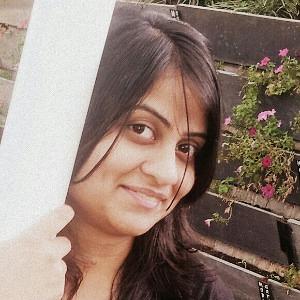 I started my career as a Recruiter about 2 years as a Talent sourcer & recruiter focused on identifying and hiring top quality talent for US based IT companies.
I have been with Thoughtworks since 8 months.  Here I am involved in Talent Acquisition. My strong focus areas are sourcing, hiring strategy, compensation research and negotiations.
In my free time I like to watch movies, make sketches and listen to music. I also do love travelling and exploring naturally beautiful places.