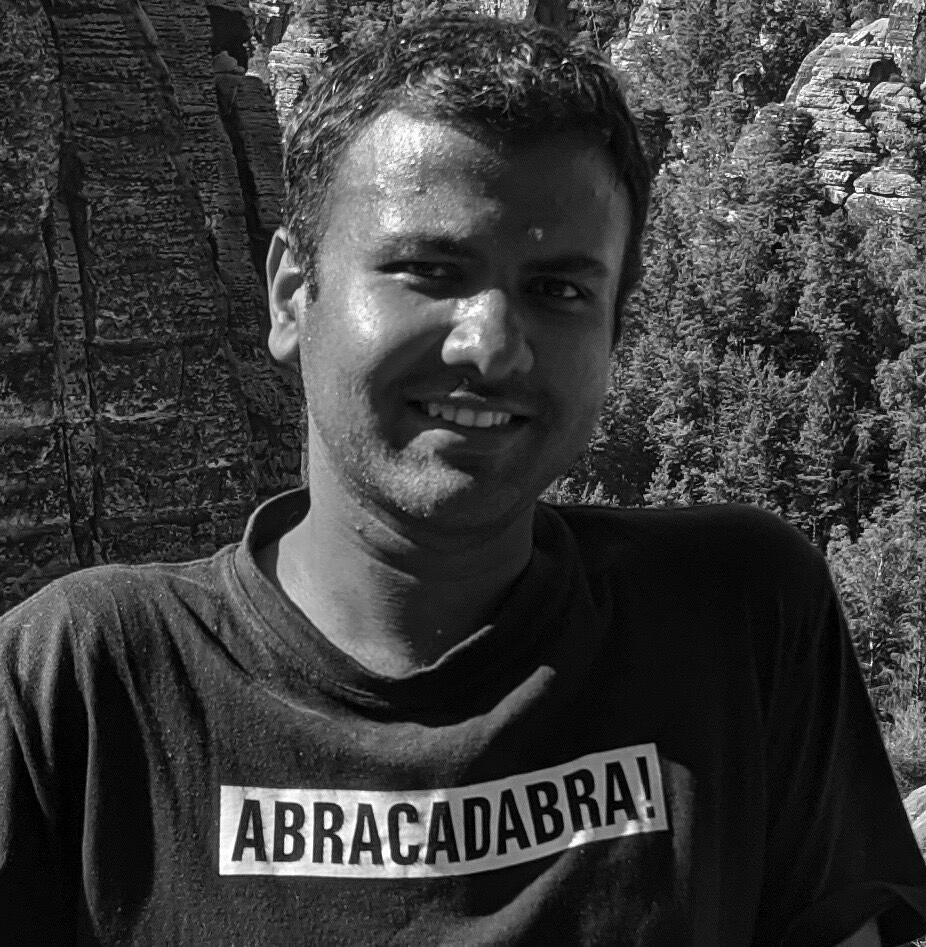 Rahul De
Senior Infrastructure Consultant
As someone who moved from development to a more infrastructure development role I have always strived to bridge this perceived gap between the two disciplines and apply ideas from both the schools into each other.
I am an avid Open Source maintainer and contributor focusing on simplifying the ever complicating infrastructure tooling landscape mainly with ideas from Functional Programming. Being an avid Clojure fan, I truly believe in its simplicity and what is brings to the infra landscape, something that's not seen very often.
I am building Bob, an attempt to solve the CI/CD issues at the core. I am one of the maintainers of the Babashka project, a native implementation of the Clojure language. I actively maintain multiple other projects and help more folks specially from lesser represented communities shine more in Open Source.