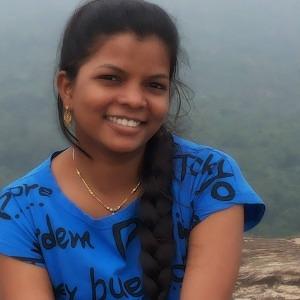 Pranathi
Enter the job title here
I describe myself as a Quality Enthusiast. Worked in setting up automation frameworks, creating pipelines to run the automation tests on Continuous Integration server. Advanced user of Cucumber and Selenium.

I'm passionate about creating value by introducing new ways of thinking about Quality Analysis.One of the best parts of my role is working with my team and helping clients come to grips with challenging problems and deliver quality products. I am also experienced in the Business Analyst role.
I am keen on sharing my learnings with the world. I have spoken at various conferences like Agile Summit, Selenium Conf, TestCon, Agile Testing Days Australia, Software Test Pro etc.