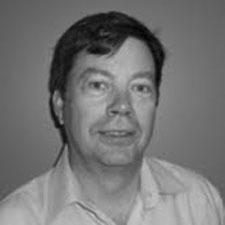 Paul Ellarby
Agile coach and trainer
Paul is an agile coach and trainer with Thoughtworks. He has over 30 years of experience in the IT industry, in functions ranging form developer to VP of a large global company. While he considers all of this experience extremely useful, his real joy is in getting IT development organizations to deliver products and programs quickly and effectively. He has found that using agile and lean techniques greatly helps in this. Consequently, he has been using, adapting, and leading the adoption of these techniques in many organizations, through a combination of teaching, coaching, mentoring, and managing software development teams.
Paul's Publications include EDS Project Management Methodology team member, Change Management, Business Process Reengineering Guide, AT Kearney/EDS, Pull Systems Implementation Guide and Agile guidelines for Thomson Reuters.
He has been a speaker at a host of conferences including Thomson Reuters Agilepalooza Chairman, 2010, Agile 2009 informal session leader – "People and Collaboration", Thomson Reuters Agile Forum 2009 – "Story Mapping", AgilePalooza 2009 – "Agile Estimation" and "Priority Ranking", Scrum Experience Group – "Recognizing Bad Smells", Scrum Gathering 2009 – "Stories and Storytelling" and Quality Assurance MN 2008 – "Higher Quality with Agile Techniques" 
Paul's interests include curling, soccer (watching and refereeing) and celebrating Guy Fawkes in style!