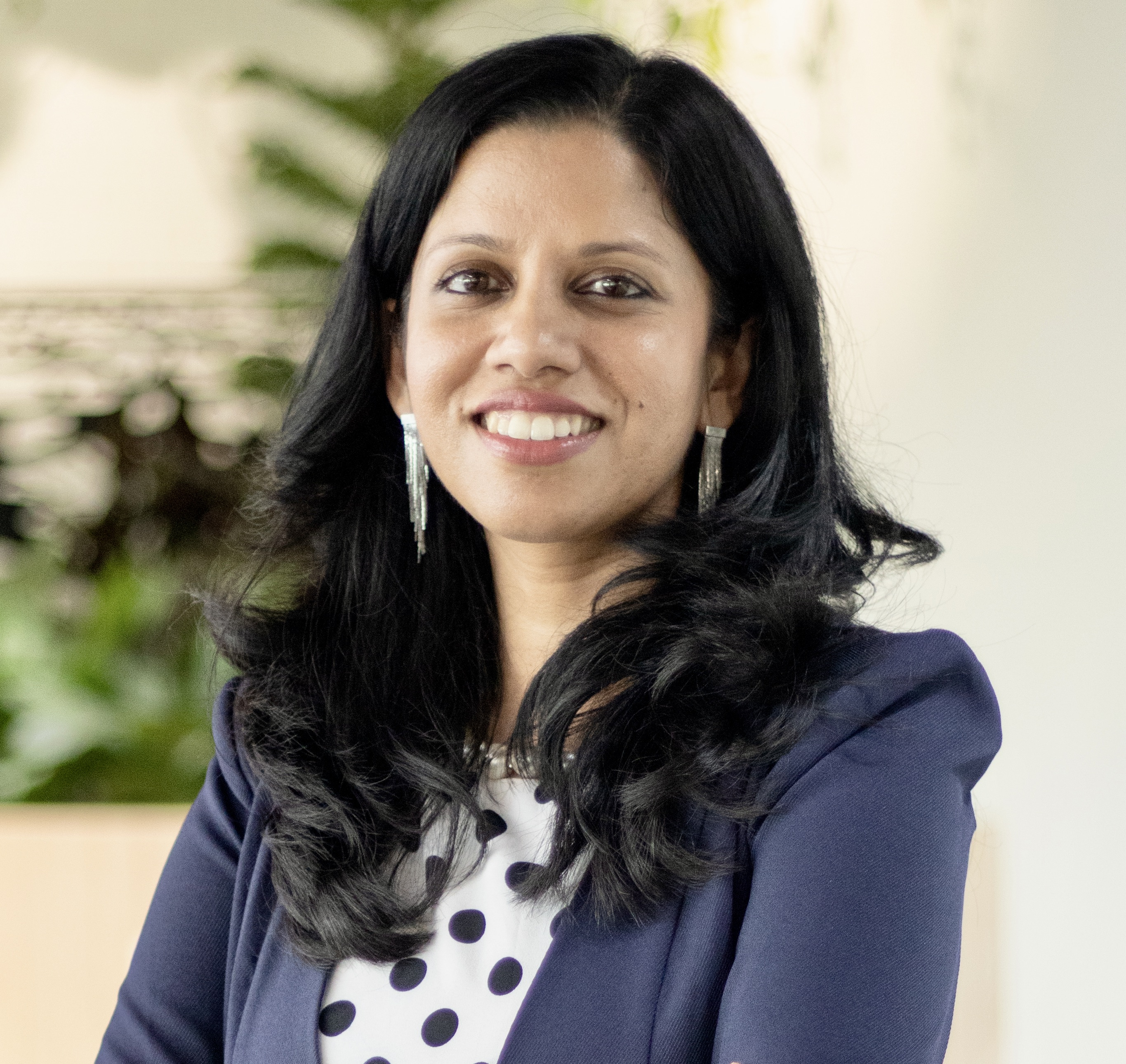 Parul Bhargava
Lead Consultant - Advisory, Digital Transformation
I am an Agile Transformation Coach and Lean Agile practitioner with more than 14 years of experience. My work has taken me across five continents and has allowed me to experience and apply my knowledge in a variety of industries including retail, eCommerce, healthcare, manufacturing, banking, financial services, oil & gas, etc.
It's in my DNA to put purpose to action and drive business agility that has a strong impact on people, businesses and the overall organization. I am successful at it by taking the time to understand stakeholders' needs and bringing about much needed change by working acorss all three – people, processes and technology. I thrive in team settings and value the people I work with.
Being an Agile Evangelist, I enjoy sharing my knowledge by speaking at Agile and Lean conferences around the world. I was recently honoured  with the HerRising Award 2022 in the Women Professionals category.  
I also spend my time as a theatre actor and a professional voiceover artist. I have acted in short films, done theatre shows across India. I have given my voice to several corporate videos, narrations, online ads and documentaries.