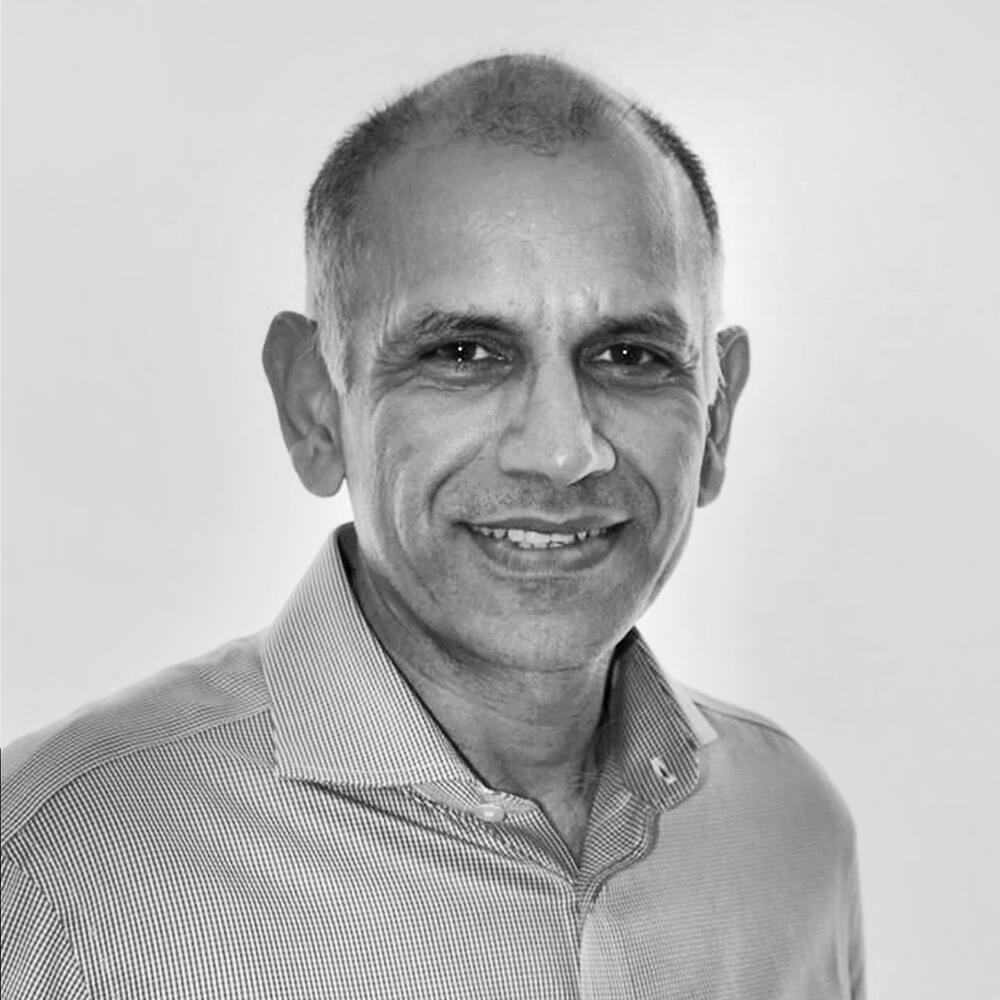 Omar Bashir
Principal Consultant, Financial Services
Omar is a technical principal and a technology leader at the Thoughtworks Financial Services practice in the UK. He brings over 25 years of experience in banking and financial technology, working across leadership and technical roles at global investment banks. He has in-depth expertise in securities trading technology and has delivered several industry talks on this topic. 
As a trusted advisor and positive influencer, Omar has worked with several business and technical stakeholders to deliver enterprise-level technology modernisation and digital transformation programmes. With significant experience in building and leading cross-functional teams, Omar has also coached tech practitioners to adopt agile best practices to achieve favourable business outcomes. He leads technology transformation initiatives with a strategic focus on business value, organisational agility and continuous improvement. 
Omar believes in building high-performing technology that delivers outputs with speed and efficiency. He uses established techniques to drive efficiency and sustainability in his technical solutions.