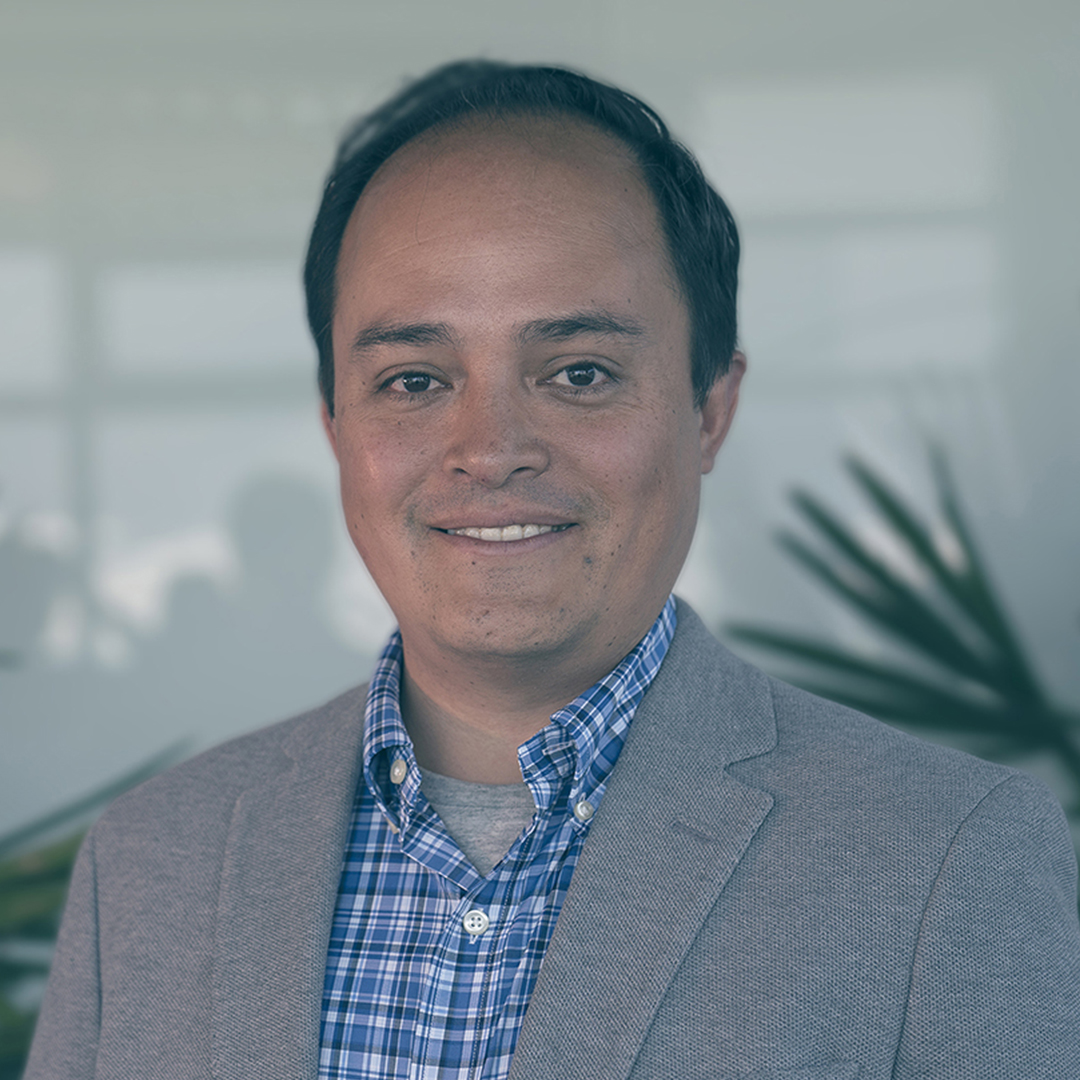 Mauricio Aguinaga
Head of Business Finance Ecuador
I joined Thoughtworks Ecuador in August 2020 as Head of Business Finance.
I have led the Ecuador Finance team in providing timely and accurate financial information to the Global Finance team and the Ecuador Leadership team as well as to all Thoughtworkers in the office in order to show the financial health of the company in metrics such as revenue and profitability, as well as to share with different leaders points of view regarding the financial trajectory of a project or the budget execution of an area to determine together if actions need to be taken in order to meet the country's objectives.
I am passionate about social justice and believe that the main way to achieve a prosperous and sustainable society is to provide opportunities and means to progress to those who have historically been discriminated against, exploited and marginalized either by race or sexual orientation and gender identity.
I live in Quito, I am married and I have a son with whom I enjoy sharing my time, traveling and having several family activities.