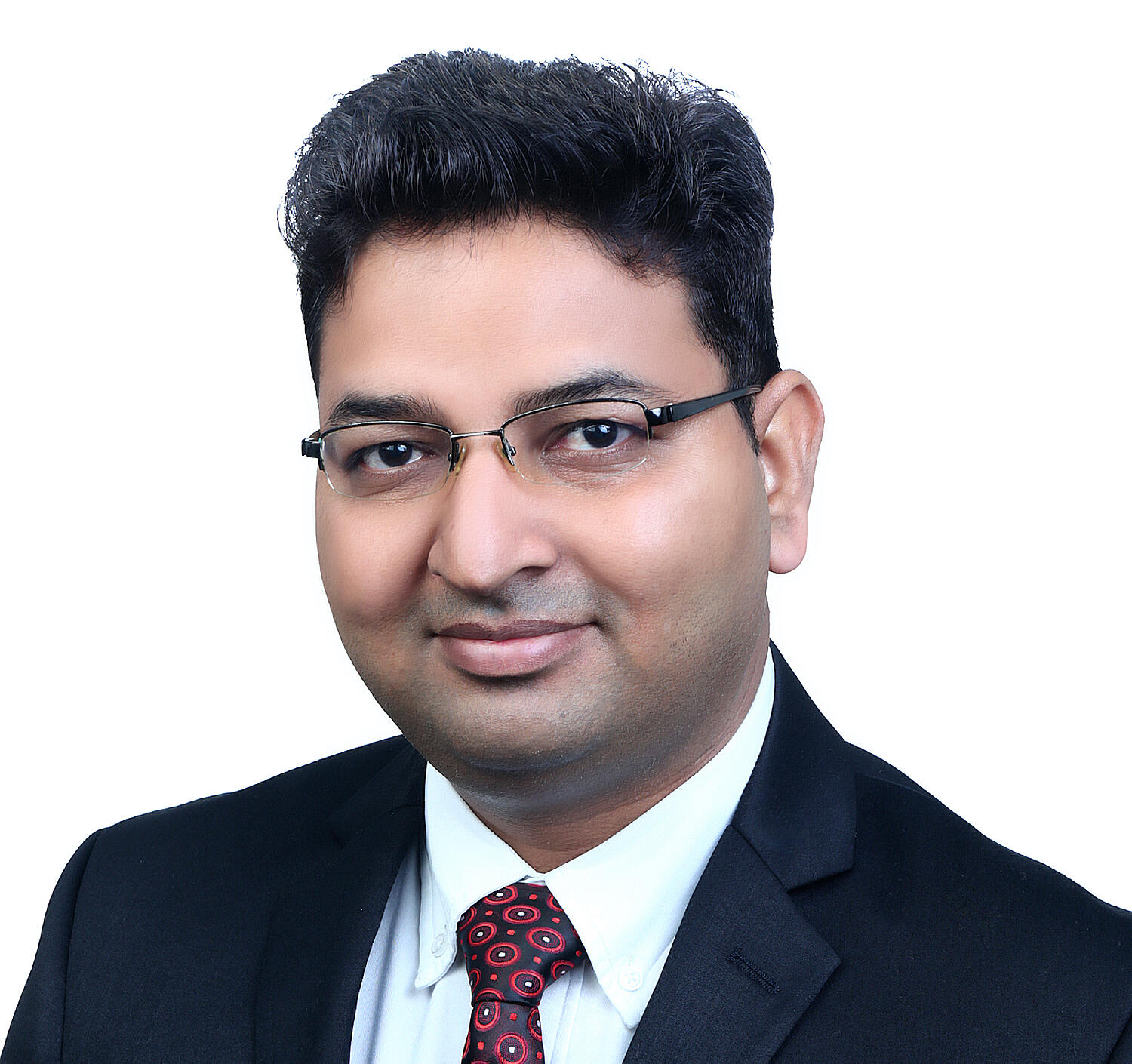 Kuldeep Singh
Head of XR Practice, Thoughtworks India
Kuldeep has built his career empowering businesses with the Tech@Core approach. He has incubated IoT and AR/VR Centres of Excellence with a strong focus on building development practices such as CICD, TDD, automation testing and XP around new technologies. 
Kuldeep has developed innovative solutions that impact effectiveness and efficiency across domains, right from manufacturing to aviation, commodity trading and more. Kuldeep also invests time into evangelizing concepts like connected worker, installation assistant, remote expert, indoor positioning and digital twin, using smart glasses, IoT, blockchain and ARVR technologies within the CXO circles.
He has led several complex data projects in estimations, forecasting and optimization and has also designed highly scalable, cloud-native and microservices based architectures. 
Kuldeep holds a B.Tech (Hons) in Computer Science and Engineering from National Institute of Technology, Kurukshetra. He also spends his time as a speaker, mentor, juror and guest lecturer at various technology events aside from being a member and Co-lead Product Design and Development CoP, India at The VRAR Association.