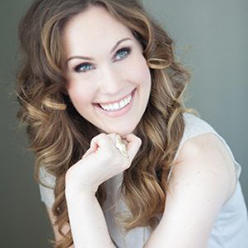 Kristi Soomer
Retail Consultant
Kristi Soomer is a Retail Consultant for Thoughtworks and has over eleven years of retail, consulting, and consumer packaged goods industry experience. Kristi has a diverse background in strategy, digital, e-commerce, brand management, store operations, merchandising, category management, change management and customer experience.
In addition to retail consulting experience, she has held key Marketing and Store Operations roles with Canadian retailers and CPG companies including Brand Manager for the largest toothpaste brand in Canada, and an executive role of Associate Vice-President Channel Marketing/E-Commerce at a Canadian sporting goods retailer.
Kristi holds an MBA from Queen's University School of Business and a 4-year Bachelor of Administrative and Commercial Studies, with a specialization in Finance from Huron College at Western University.