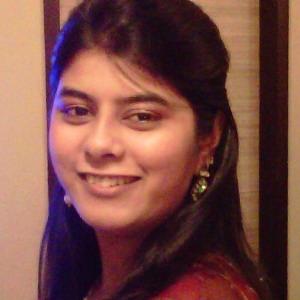 Jaksha Shah
Senior consultant
I am a Senior Consultant at Thoughtworks with over 7 years of software industry experience. I have worked with multi-cultural and diverse teams across 5 countries performing different roles. 
I have a strong background in applying Agile Methodologies and Lean ways of working across software development lifecycle mainly in analysis, planning and process improvements.
I'm passionate about about solving client problems and empowering them to deliver value.
While not working or travelling I enjoy painting in my free time.