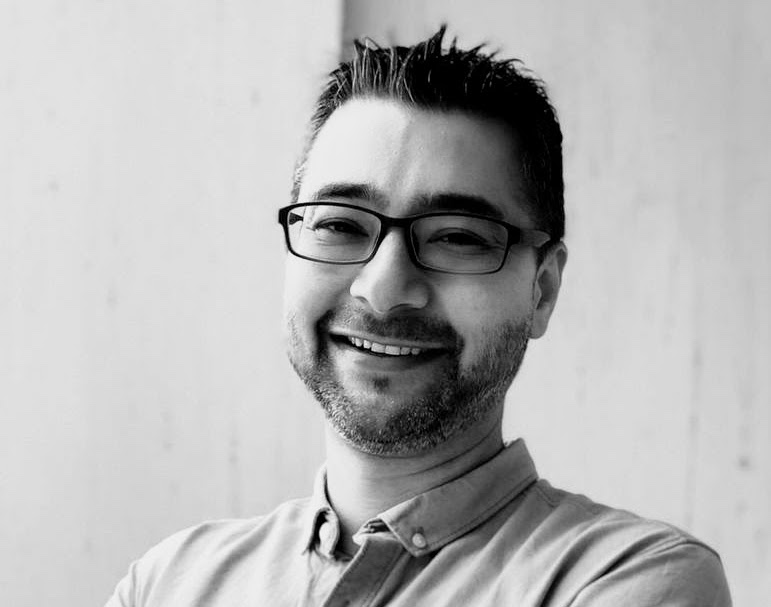 Jagbir Singh Lehl
Delivery Principal
I'm a technology leader with over 16 years of experience delivering digital products and services across multiple business domains. I'm particularly passionate about building high-performance teams that take the drama out of delivering complex business and technology solutions.
My role involves establishing the appropriate delivery practices and norms that provide visibility and transparency to our internal and external stakeholders while taking a personal interest in the professional growth of my team.
I'm also passionate about sharing my experiences and lessons learned with whoever's willing to listen. If you have any comments/suggestions/feedback on any of my blogs/articles then please feel free to connect with me on LinkedIn.