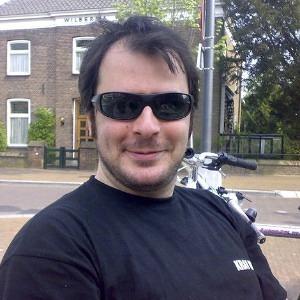 I started my career as an electronics engineer 15 years ago and since then, I  put on the hat of a microchip designer, firmware engineer, software engineer, QA manager, QA consultant, iteration manager and delivery principal.
I'm passionate about making people's life better with technology. 
One of the best parts of my role is the opportunity of working with people from different disciplines.