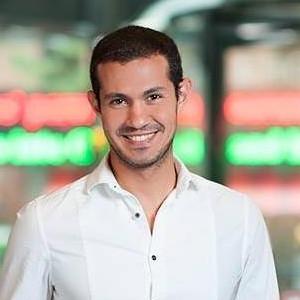 Hany Elemary
Lead Consultant, developer
I'm a Software Consultant at Thoughtworks. My passion is solving challenging business problems with clean, testable design and architecture. As a Tech Lead, I find coaching and helping my teammates with their career goals supremely rewarding. It is, without a doubt, just as rewarding to learn from all the talented individuals I work with on a daily basis.
When I'm not actively developing software, I enjoy teaching and speaking at conferences. Over the past few years, I spoke on topics, such as accessibility, building UI libraries, and machine learning. I've also authored a video series on "TDD with React and Redux in an Isomorphic Application."
I love traveling to new places and sipping on coffee with no lid. I firmly believe the lid compromises the integrity of the coffee's flavor profile.