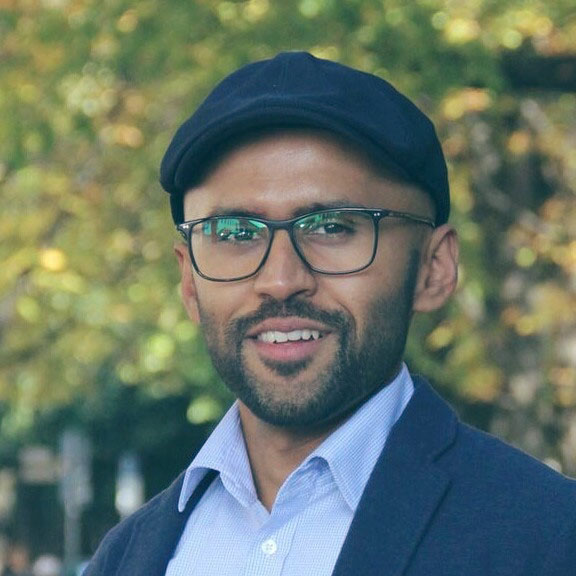 Farid Sheikh
Lead Developer
I am a Lead Consultant Developer at Thoughtworks Munich.
I have worked as a DevOps specialist, with focus on infrastructure consulting. 
I am passionate about cloud architectures, agile processes and high performance teams. I love coding and refactoring, while keeping in mind the most suitable design patterns. 
I enjoy board games, windsurfing and sailing with my friends and family.