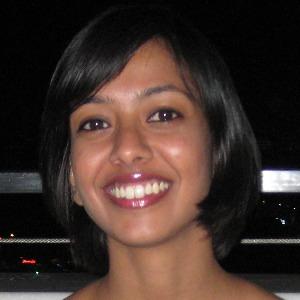 Disha Manikumar
LEAD CONSULTANT
I am a passionate individual who thinks technology can solve all the problems in the world! 

I have worked in the IT industry for over 8 years playing different roles - programmer, analyst, manager, trainer and a coach and hence I call myself a 'problem solver', because I do whatever it takes to solve a problem!
I have experience working with entrepreneurs, NGOs, small-medium enterprises and large corporates. My work doesn't just involve delivering quality products but also involves transforming organisations to make working environments fun and passionate.