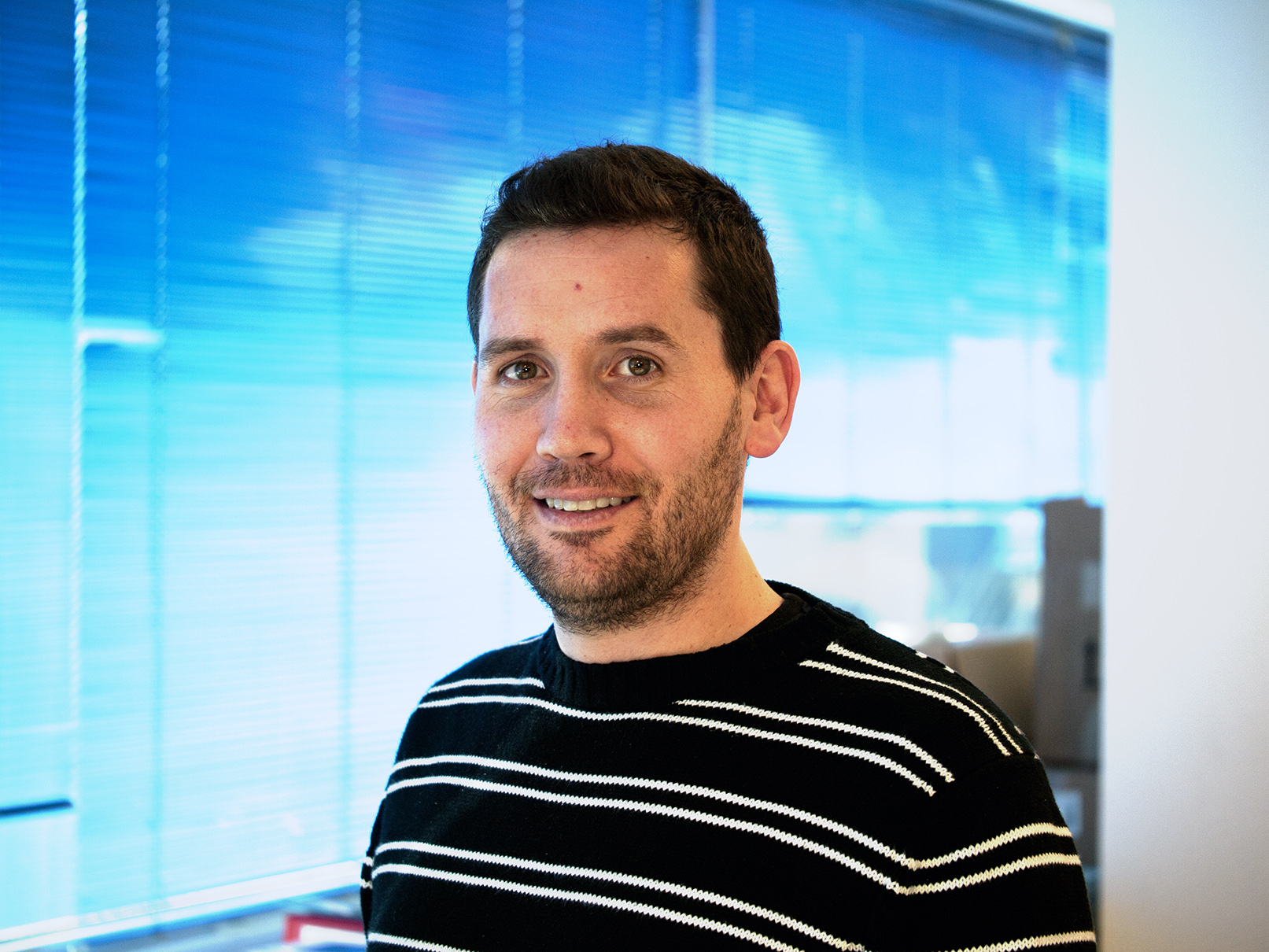 Carlos Cavero
Senior Consultant Developer
I joined Thoughtworks in Madrid in 2020 as a Senior Consultant Developer. 
Since then, I have worked with different clients helping them to promote software excellence and Thoughtworks culture. 
I am passionate about technology with the objective of writing simple code for humans. I am a ContinuousWhatEver (CWE) lover. In Thoughtworks I started my life pipeline journey: Continuous Improvement, Development and Learning through Continuous Feedback.