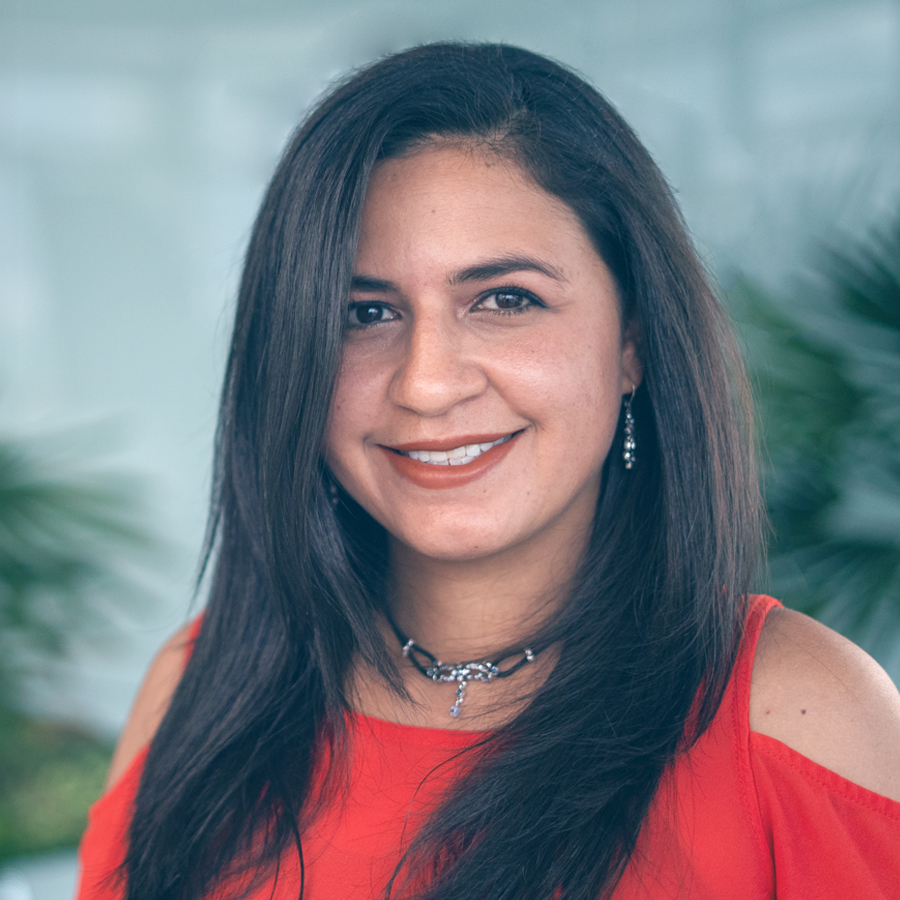 Andrea Puertas
Lead Business Analyst
I joined Thoughtworks Ecuador in 2017 as a Consultant Business Analyst. Since then I have had the opportunity to contribute in several projects and accounts, meeting and working with excellent professionals from different cities and countries. I have worked on various projects such as mobile applications, websites, data migrations in different industries such as banking, health, coffee, automotive, e-commerce and knowledge management. 
I have also played several roles such as: Iteration manager, Program manager, Product Owner, Product manager and Account leader. Some of the projects I have started from the beginning (green field), doing Inception and/or Discoveries processes, which have been fascinating. 
Looking back, I have grown in several areas of my professional and personal life, where I feel like an empowered female leader with the vision of empowering more women in technology, with the ability of facilitation which I am passionate about, where I share my knowledge and experience in every opportunity I have.
In 2021, I was appointed Lead Business Analyst, and I was considered to be part of an Enablement team that seeks to support teams from one of the largest accounts in our office with the goal to build high performing teams and empower people to give the best of them. In 2022, I was invited to support the Talent team as Talent Development Partner, to give support on the onboarding process of new Thoughtworkers and work together in the creation of new proposals that strengthen the learning path of Thoughtworkers in the office.
I am passionate about sharing my faith, that is why together with my husband we have led some groups called "Alpha" from our home, supporting people to know more about Jesus and overcome some of the challenges in their lives.
I live in Quito, Ecuador with my two beautiful children Micaela & Nicolás and my husband Charlie.