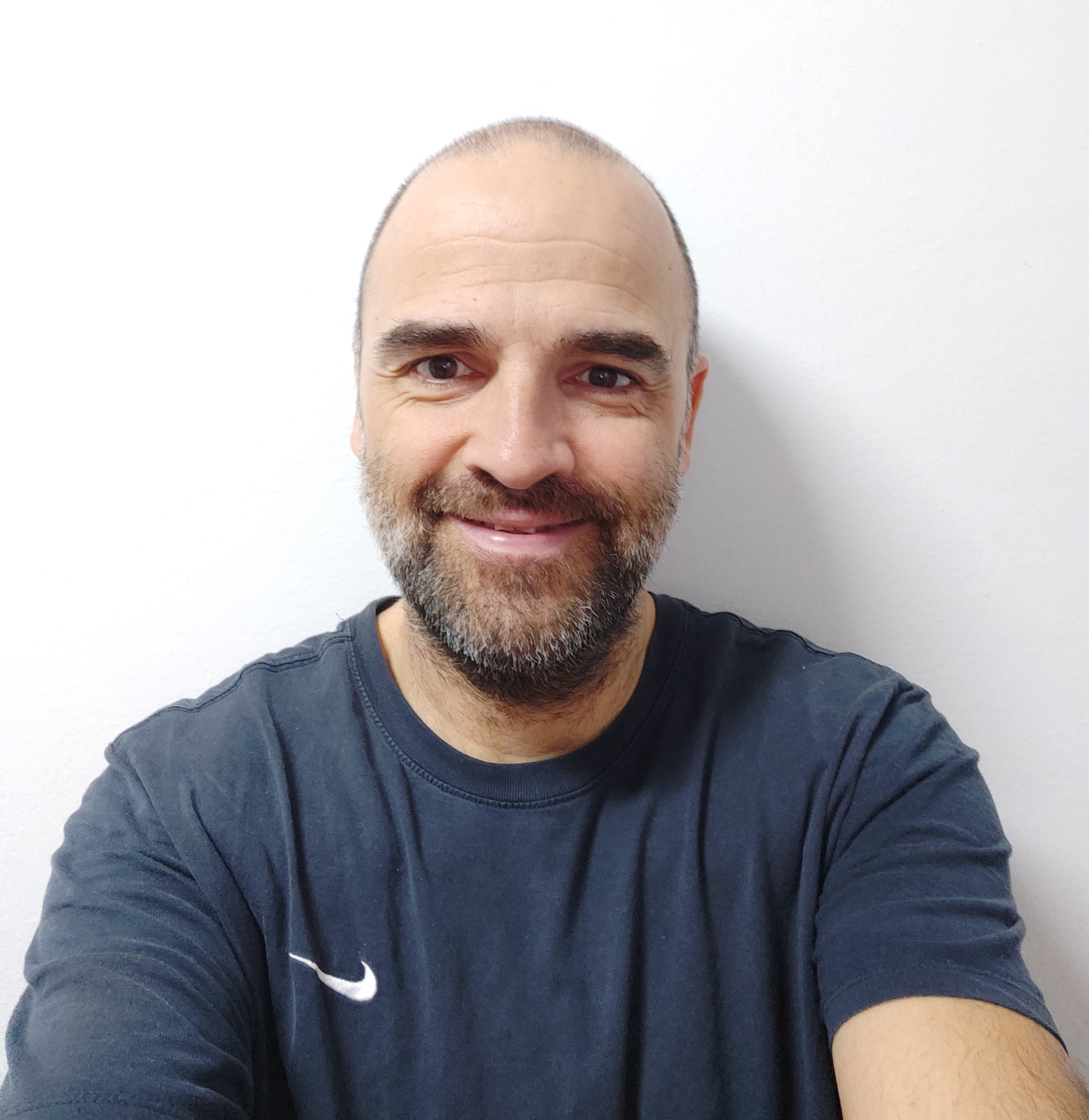 Aleix Vergés
Lead Consultant developer
I joined Thoughtworks in 2019 after many years working in IT for different companies looking for a place where truly Agile and Extreme Programming values were applied. It's been an incredible journey so far and new challenges are appearing on every team I've had the chance to join. 
I'm currently growing as a Data Engineer and part of an engagement where AI and ML are constantly present. That environment allows me to satisfy my learning anxiety while at the same time being part of an exceptional team of Data Scientists and Data Engineers. I'm also passionate about Domain Driven Design and how it can effectively be applied in environments such as e-commerce or retail. 
My role at the moment is Lead Consultant Developer in Thoughtworks Barcelona.