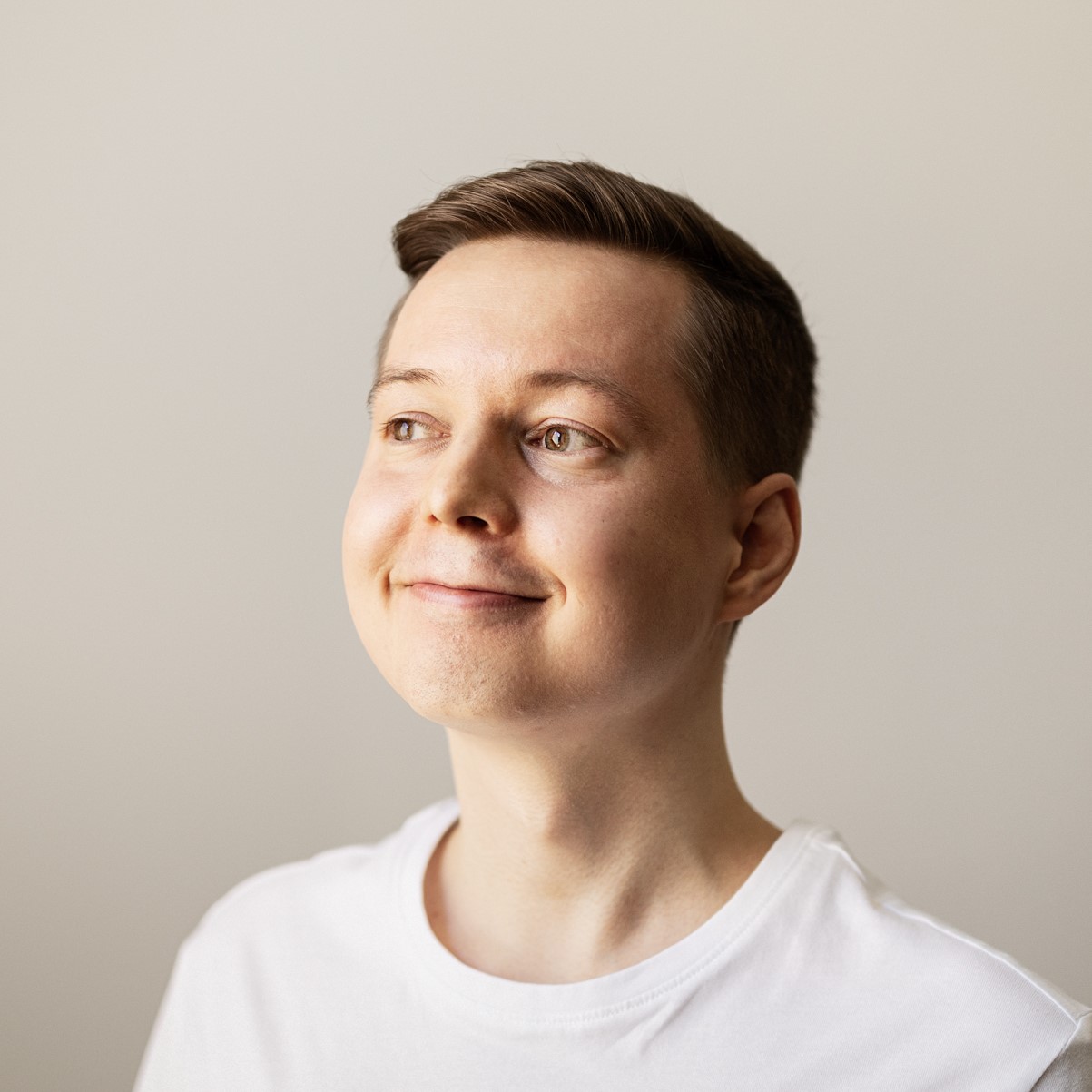 Aapo Tanskanen
Machine Learning Engineer
I am a Machine Learning Engineer with a background from Data Science consultancy. I have specialized in Natural Language Processing (NLP) and worked with cloud and architecture stuff too.

I like to follow all the latest research and development in AI and do quick experiments with the newest techniques to learn more about them and see how they could be applied in actual client projects.

As a little side hobby project, I have also been training new open-source NLP and speech recognition models for Finnish language.