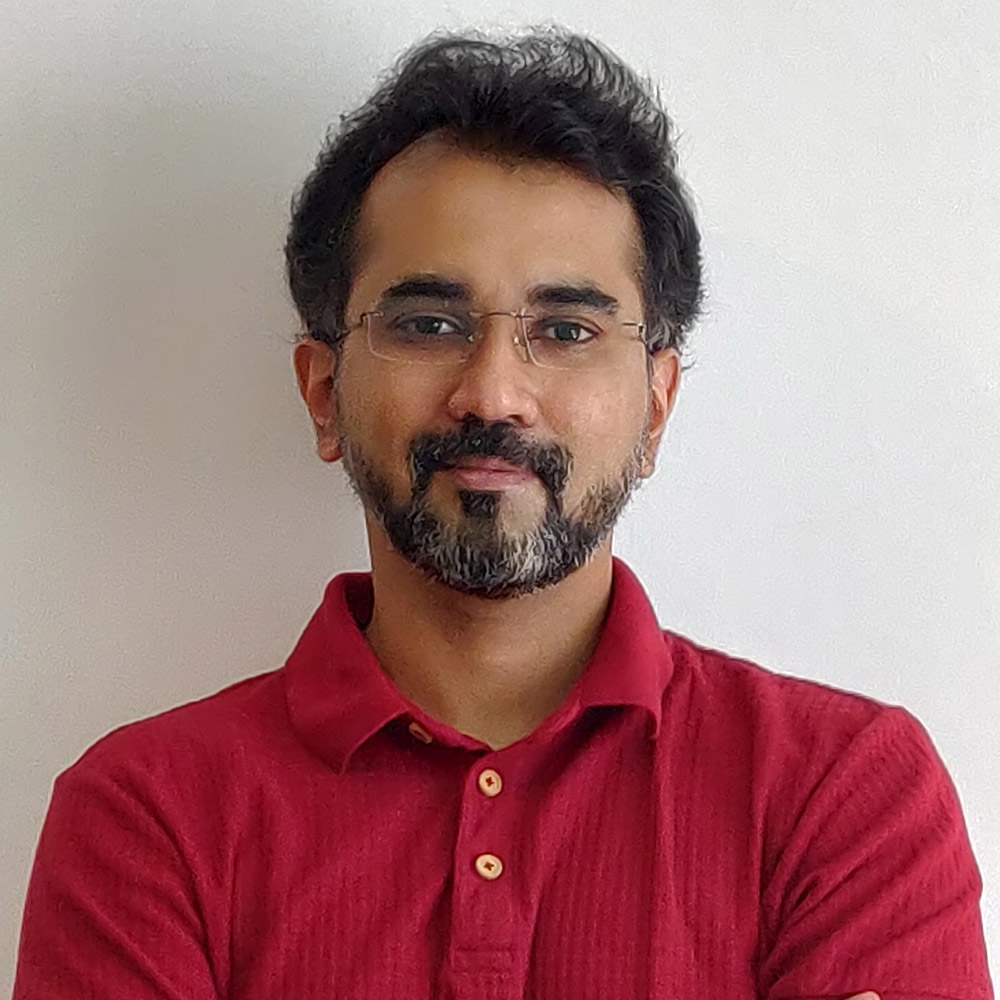 Aditya Kulkarni
Design Strategist
I joined Thoughtworks in the Bangalore office in 2019 as an Experience Designer. As a designer, my focus has been on adopting meaningful design practices that lead to experience outcomes that people love.
I enjoy being involved in the problem space and creating design foundations that translate people's stories into technology products. Since early 2021, I have been playing the role of a Design Strategist in the Customer Experience & Product Design Service Line in India. 
I am passionate about and believe that at the core 'Slow living' could play its part in building sustainable futures. I currently live in Bangalore with my family.