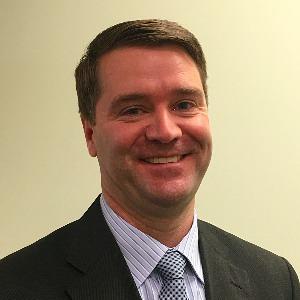 Timothy Davison
VP – Solution Delivery and PMO, Fidelity Investments
Tim Davison is a Vice President, head of the PMO for Fidelity Personal Investing (PI).  In this role, Tim is responsible for the planning and management of Fidelity's technology investments, with a focus on improving decision-making and driving efficiency in the delivery of the portfolio. 
Tim is a leader of Fidelity's 4x Enterprise transformation initiative, which is targeted at delivering value to customers faster.
Tim is an eleven year veteran of Fidelity where he has held leadership roles in the retail and workplace businesses.  Prior to that, Tim spent eight years as a business consultant with Accenture and then with NerveWire, Inc. in the role of business architect where he led the development of business and technology solutions for start-up organisations as well as large-scale global firms.
Tim holds a Bachelor of Arts degree from the College of the Holy Cross.