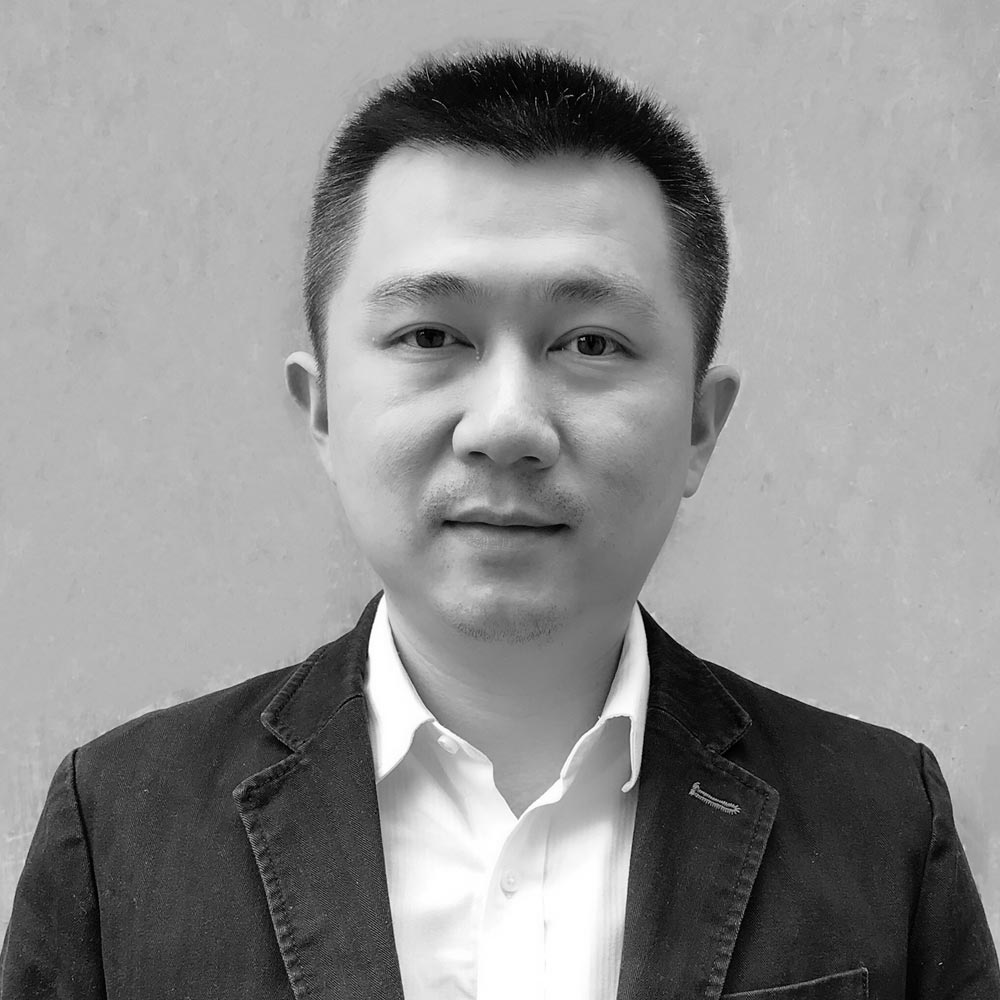 Anfeng Yao
Principal Consultant - China
Anfeng has 18 years of working experience in engineering and internet services. Anfeng has been an evangelist for Lean and Agile software development since 2008. In helping many organizations adopting digital practices, Anfeng accumulated in-depth knowledge and experience in E2E development methods including Idea Exploration, Product and Service Design, Agile/DevOps and Data Analytics.
In recent years, Anfeng has devoted himself to help enterprises design innovation mechanisms in various industries through building digital business capabilities, increasing organizational responsiveness, activating innovation at scale, and stimulating continuous improvement culture.
Anfeng has led transformation engagements for top Chinese companies like Huawei, China Merchants Bank, Dajiang Innovation, China Merchants Financial Technology, Ping An Insurance, ZTE and China Pacific Life Insurance Co., Ltd..