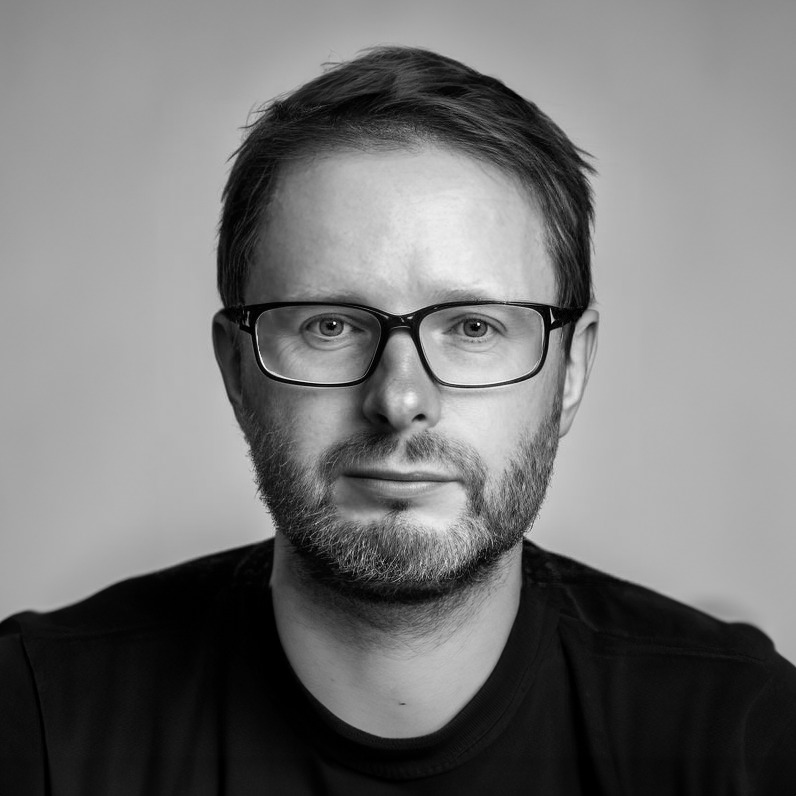 Stuart Curran
Principal Consultant, Experience Design
I joined Thoughtworks in London in 2012 as a Lead Consultant.
I have led research and design for many high profile projects across multiple domains, for large enterprises, NGOs, startups and scale up organisations. I have deep expertise working in government and healthcare and have a passion for large-scale, systemic challenges.
I have helped to grow our Experience Design practice in the UK and Europe ensuring that we foster a community of talented design practitioners to meet the changing needs of our clients.
In 2021, I joined the leadership of the CX Product and Design Service Line where I am currently developing our CX strategy and new services to meet emerging challenges.
I am committed to environmental causes and inclusive design. I collaborate with the climate and social change working groups in the UK. 
My family and I live in the beautiful surroundings of the South Downs near the south coast of England.