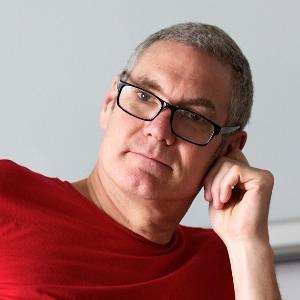 Scott Shaw
Chief Technology Officer, APAC, Thoughtworks
As Chief Technology Officer, I divide my time between customer-facing consulting work and internal technical leadership. As a leader in Thoughtworks, I'm responsible for our technical brand in Australia, ensuring that we're delivering only the highest technical quality. I help foster and share innovation on our delivery projects and develop leadership skills in our best and brightest technologists.
I work closely with Thoughtworks CTO Emerita Rebecca Parsons, as well as my colleagues on Thoughtworks' Technical Advisory Board. One product of our global collaboration is the quarterly Thoughtworks Technology Radar.
I also spend a good portion of my time as a working consultant, helping customers shape a technology strategy drives a growing digital business. As a long-time, hands-on Agile practitioner and architect, I've seen many different flavours of, and approaches to software design and delivery and can provide pragmatic advice to help keep teams on track. I also try to stay involved as an avid polyglot programmer. My current passions are building secure microservice systems and writing programs in the Clojure language.