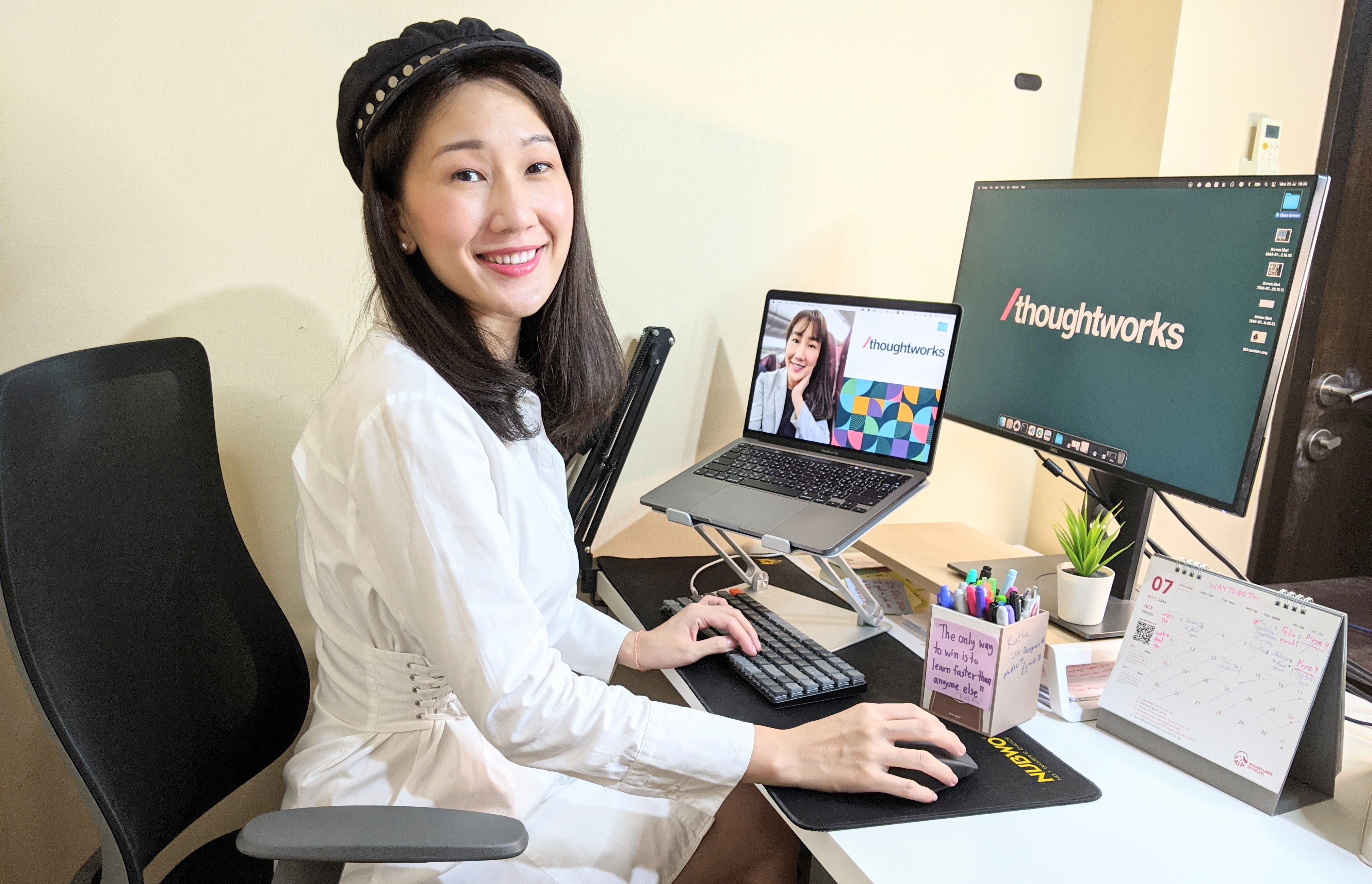 Ratta Kidakarn
Experience Designer, Consultant
I joined Thoughtworks in Thailand in 2021 as an Experience Designer, Consultant.
I have experience in Healthcare Insurances, Financial sectors and Airlines.
In my current role, I am well versed in various exploratory, generative and evaluative approaches to address tactical design decisions, business strategic and ensuring design value and probable foresight. 
Along with all-things digital, I have a passion for hosting events, a keynote speaker, designing podcasts, and writing blogs.