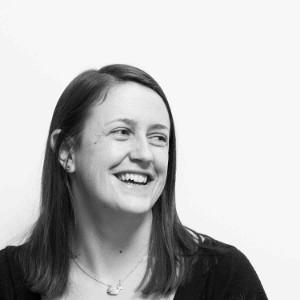 Nicola Boyle
Lead Consultant
I am an experienced business analyst and delivery lead who works with teams and leaders to increase organisational agility and speed to value through leveraging value driven portfolio management, visual management and lean thinking.
I have experience working at large insurance and financial services companies to transform their governance, delivery and software engineering practices. I also have extensive experience working with agile software delivery teams in both co-located and distributed environments. 
I'm passionate about reducing organisational waste and creating an environment where teams are empowered to make the right decisions. 
In my spare time, I enjoy scuba diving, travel and op-shopping.