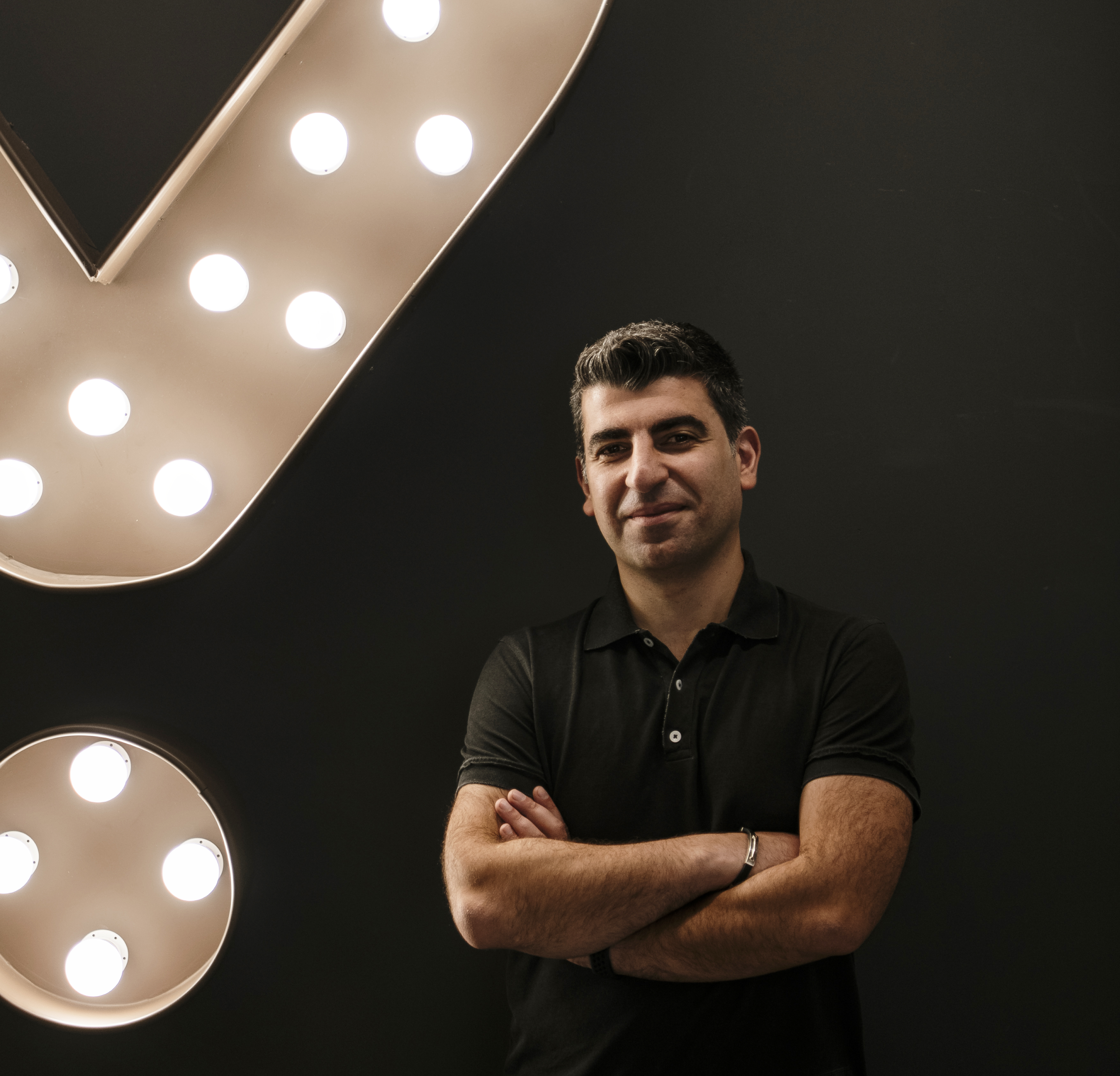 Narek Verdian
Chief Technology Officer at Glovo
Narek has over 15+ years of experience in technology, recruiting and growing international tech teams that have delivered high-quality, unique, effortless experiences to users.
He is currently serving as the Chief Technology Officer at Glovo; focusing on building a world-class engineering organisation where curious and passionate humans collaborate to create a meaningful impact for local communities globally. Narek is a talented leader with a keen eye for innovation and growth.
He has previously held leadership positions at American Express, Hotels com, Expedia and ran significant initiatives in successfully applying lean thinking and agile practices in diverse, distributed and multi-cultural environments.