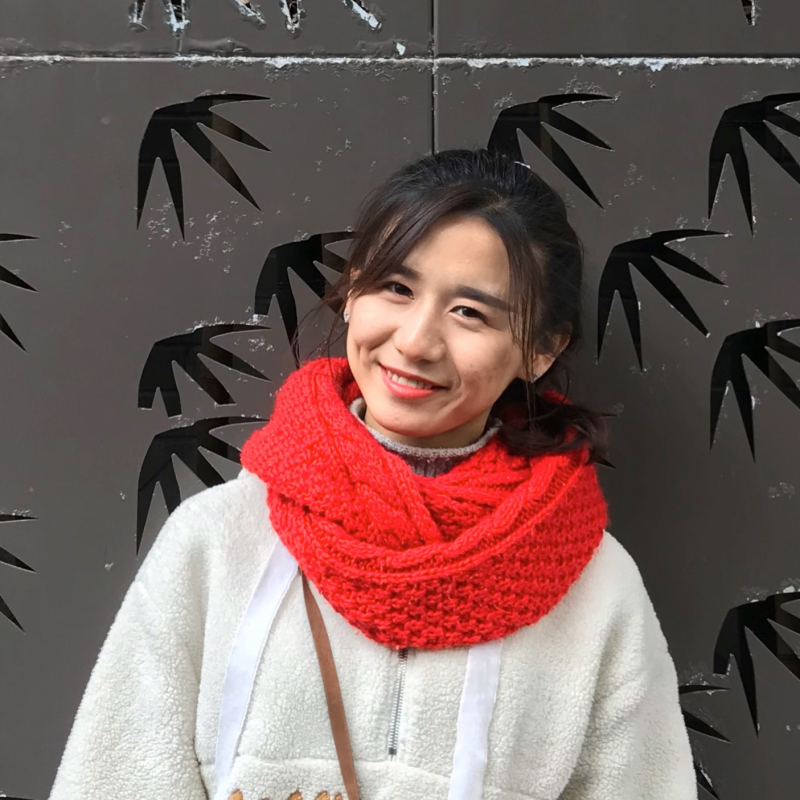 Nanchen Yang
Lead Consultant
As Lead Consultant for Thoughtworks China, I mainly focus on the mobile domain, continue to explore better mobile evolutionary architecture solutions, including native and cross-platform technologies.
I joined Thoughtworks in 2016, mostly working on Australian markets, including industries such as travel, real estate, etc. With several years of experience in the field, I've seen lots of opportunities we could jump in to enable the evolution of apps. In addition to my work as a developer, I'm an active participant in public communities, including the Google Developer Group (GDG), where I regularly share my knowledge and expertise with other developers.
My greatest passion is keeping finding problems, solving problems, and extracting solutions.