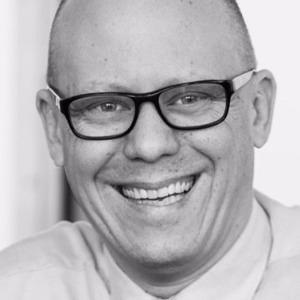 Martin Weisath
Principal Retail Consultant - Germany
Martin was a principal consultant for the retail team in Germany.
He is an experienced management consulting professional. He spent 6 years as a partner at Putz & Partner and has held senior executive and technical titles at Tchibo and BMW.
Martin has expertise across many industries, including retail, wholesale & distribution and computers & electronics. He is also a lecturer at the University of Hamburg HSBA.