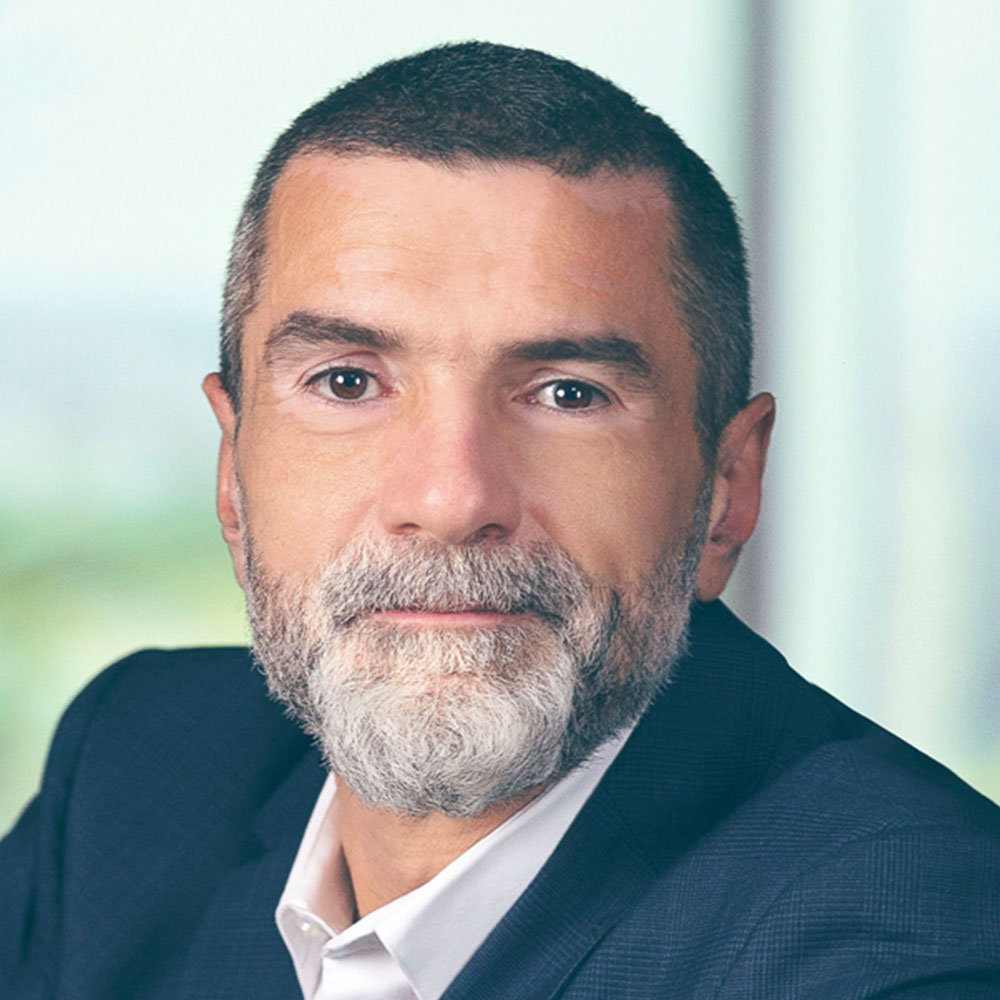 I have been very passionate about technology since 1996, keeping close to the software industry all this time and getting involved with different initiatives worldwide. 
At some point, I realized I can do more for the industry from a leadership role, and I moved to the management side of things, committing myself to building effective, high-performance teams.
I joined Thoughtworks in early 2021 when the company acquired GeminiSolutions. The position I held at Gemini was CTO, and now, at  Thoughtworks, I am driving the business in Romania as Managing Director, with the desire to put Eastern Europe on the heat-map of high-end technology.
I live in Bucharest, the capital of Romania, together with my spouse and my son.
I am very passionate about sports and enjoy competitiveness in all its forms, from running marathons and driving race cars to taking on challenges in the software area.